Stacy Keibler has confirmed her split from George Clooney but says there was nothing dramatic about their break up.
The former wrestling star had begun dating
Ocean's Eleven
star George back in 2011, but it was reported this month that
Stacy and George had decided to call time
on their romance.
Inevitably, plenty of stories began circulating about what exactly went wrong but, according to Stacy, there was nothing sensational about the split.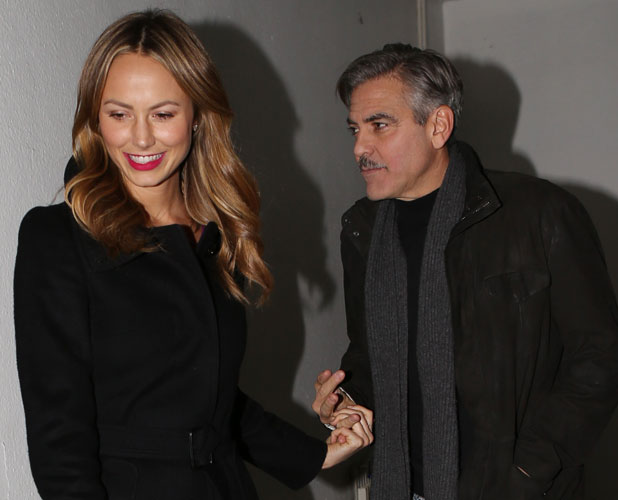 Talking on US entertainment show
Extra
, Stacy said the couple would stay friends, adding: "There's really nothing really dramatic that happened so it's all good."
Stacy has plenty to keep her mind off the split these days, anyway: she's about to host a new TV series in the US called
Supermarket Superstar
.
Rather than being an American version of
Supermarket Sweep
, as you might expect, it's actually a cooking reality show that pits food entrepreneurs against each other for the chance to win $10,000 and $100,000 worth of product development.
Stacy added: "I'm someone that's always lived the present moment. I always look at the positive on everything."
Stacy, 33, and George, 52, initially met back in 2006 at an Oscars party, but their friendship didn't turn to romance until five years later.