Tulisa and Chelsee Healey arrived home from their fun-filled Ibiza holiday this morning, and promptly headed to their own beds!
The famous friends touched down at Manchester Airport on Tuesday morning (16 July), following more than a week soaking up the sun on the Spanish party island.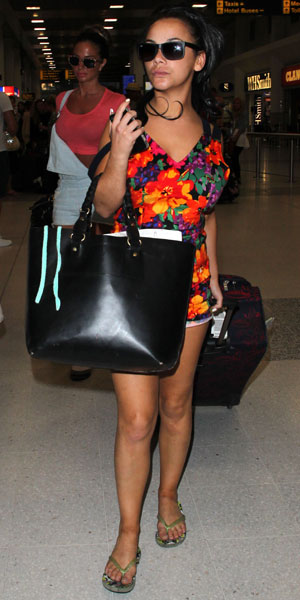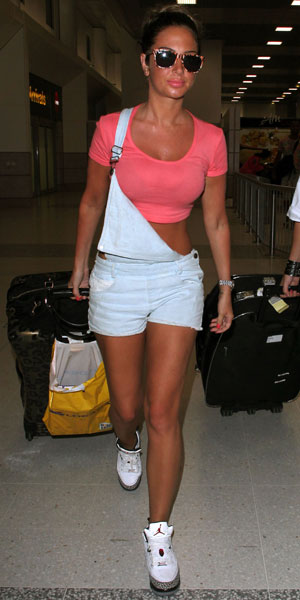 Despite having an incredible time on holiday, actress Chelsee admitted that she was ready to get back to the UK, telling Twitter followers: "Ibiza has been Amazing... But so ready to come home tonight."
She later added: "Can't even tell you how excited I am to sleep in my Own Bed!!!! Ahhhhhhhhh *lovestruck*."
We know the feeling!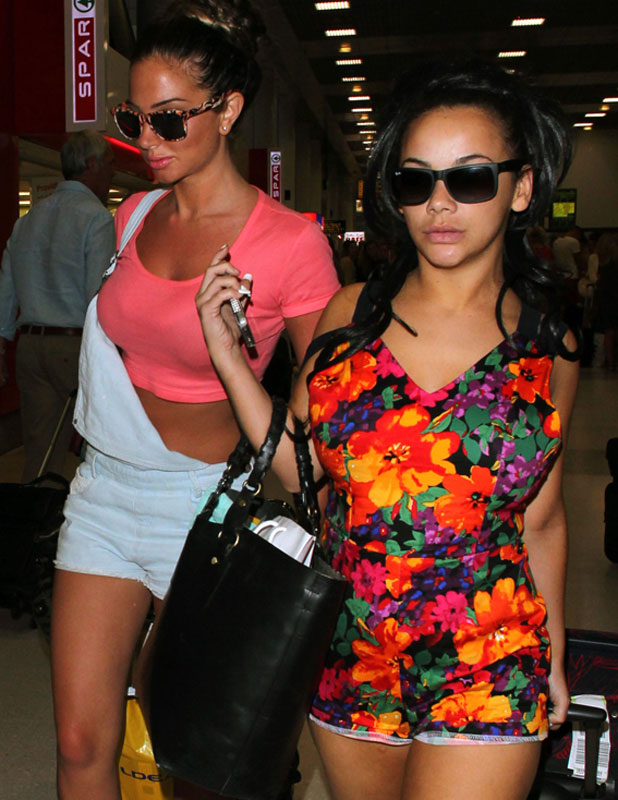 Tulisa and Chelsee arrived in Ibiza on 6 July
with a group of friends, and since then we've been treated to numerous pictures of the pair sunbathing in bikinis and partying with pals (nope, we're not jealous at all...) – including a mammoth celebration for
Tulisa's 25th birthday
.
But despite all that time out in the sun, Chelsee appears to be feeling slightly disappointed about her holiday tanning efforts.
"Not impressed that I'm coming home with NO tan what so ever :( :(," she tweeted.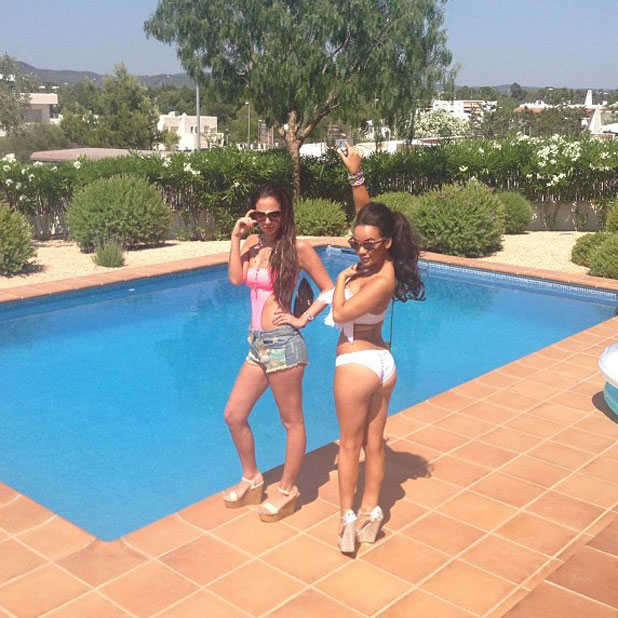 Perhaps that's why she's already thinking of her next travels? "I'm definitely thinking a nice chilled holiday," she wrote. "After Ibiza. Lol."
Lucky for sun!
Check out more pictures of Tulisa and Chelsee's Ibiza holiday:
Copyright: WENN Neil Warner