Peter Andre sparked fan hopes that he might be engaged to girlfriend Emily MacDonagh when he revealed he had a big announcement to share, but it seems that wasn't the secret.
The singer had fans excited when he started an
online countdown last week ahead of his big reveal today
, promptly plenty of speculation about what it could be. An engagement? A new album? A tour?
But instead of engagement – or baby (!) news – it turns out Peter's big announcement is the launch of his brand new venture, an internet channel completely dedicated to him and his relationship with fans.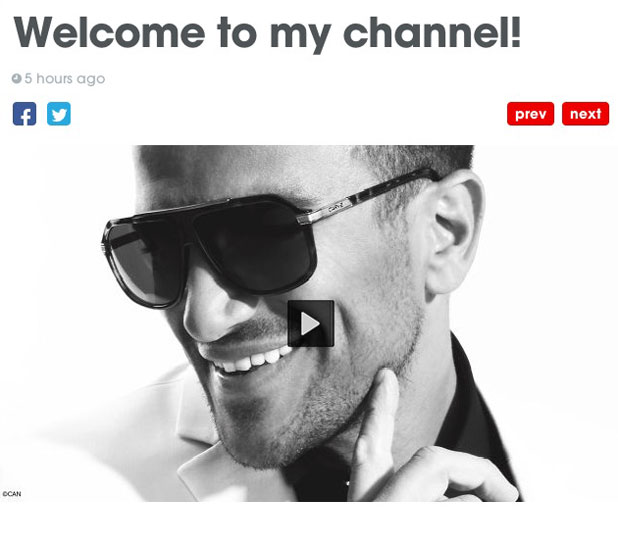 The
Peter Andre
Channel launched today – and promptly crashed as so many people logged on to take a look!
It's up and running now with Pete saying: "It's a totally new experience that connects me to you, wherever I am, whenever you want. I'll be posting messages, pictures and videos from my personal phone directly to you."
Pete adds that he'll broadcast videos live from his phone and run competitions, with prizes including one-on-one calls with fans!
"This is about me getting closer to you," he said.
Head over to ThePeterAndreChannel.com to check it out.
So far Peter's uploaded videos, pictures and even started answering fan questions, including what he'd do if he stumbled across a partner's diary…
Check out pictures of Peter and Emily's visit to Malta earlier this year:
Copyright: WENN