Prince William has arrived at pregnant wife Kate Middleton's side as she prepares to give birth, according to today's reports.
Pilot William is said to have left his base on Anglesey to be with Kate after taking leave from his job as an air-sea rescue helicopter captain.
Today is thought to be Kate's due date.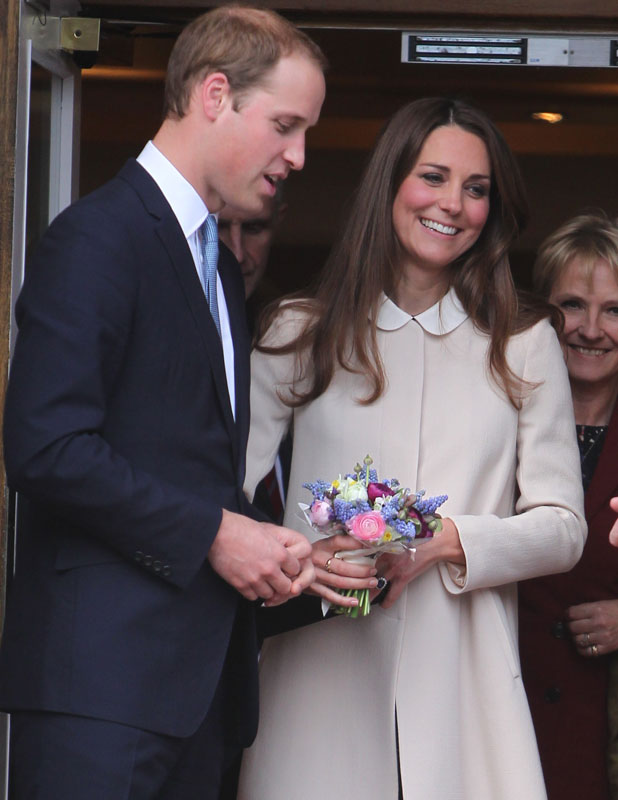 According to today's
Mirror
(July 13), the "entire family are on tenterhooks".
A royal insider says: "William is dedicated to his work but he was absolutely determined to make it, no matter the distance.
"It is a momentous time, not just for the Duke and Duchess as a couple welcoming their first child into the world, but for the future of the monarchy as a whole."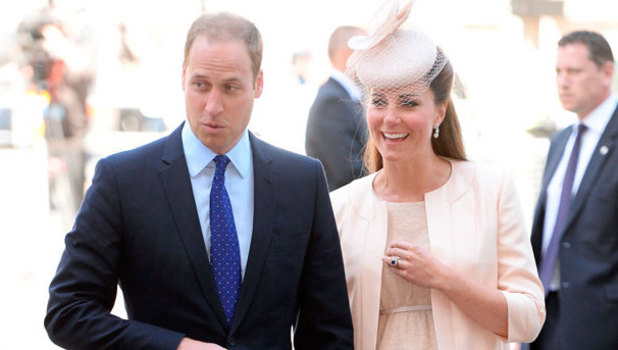 Kate is due to give birth in the
Lindo wing of St Mary's Hospital in Paddington, Central London
, where the couple are said to want a natural birth.
It is the same place Diana Princess of Wales gave birth to William and brother Harry.
Kate and William have chosen not to discover the sex of their baby ahead of its birth.
News of the birth will be announced to the general public when
a royal aide leaves the hospital with the birth notice
(signed by medics) and travels with a police escort to Buckingham Palace, where the notice will be affixed to an easel in the palace forecourt.
What do you think Kate and William should call their new baby? Tell us below!