Backstreet Boys star Kevin Richardson has become a father for the second time.
The 'I Want It That Way' singer's wife Kristin gave birth to son Maxwell Haze Richardson on Wednesday, 10 July.
Kevin announced the baby news on his Facebook page, saying: "Special delivery! Another Richardson boy... At 3:05am Wednesday morning (7/10/13), Maxwell Haze Richardson decided to join the party. He is a stout 9 lbs. 8 oz. / 23 inches long. Love! Love! Love!"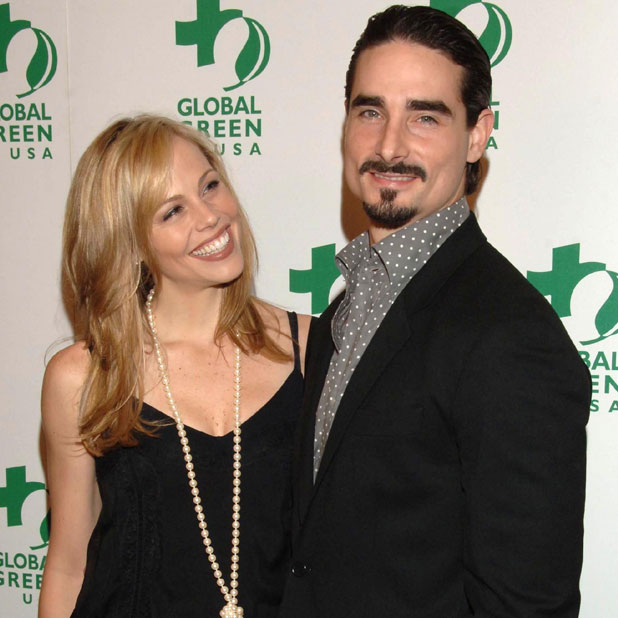 Thousands of fans from across the world liked the comment and left their congratulatory messages for the proud new parents.
A message on the official BSB Twitter account said: "HUGE Congrats to the Richardson family!! We've got a new Backstreet Boy on our hands :) Can't wait to meet ya Maxwell!"
Kevin and Kristin,
who announced the pregnancy at Easter
, are already parents to six-year-old son Mason.
More stars who have welcomed babies in 2013 - pictures!
Copyright: Love & Lust London