Britney Spears shares the screen with her adorable sons Sean Preston and Jayden James in her brand new 'Ooh La La' video – and the results are incredibly cute!
The video for the song was released on Thursday (11 July) and starts with Britney and her kids sitting in a darkened cinema watching the movie… before she gets zapped into the screen!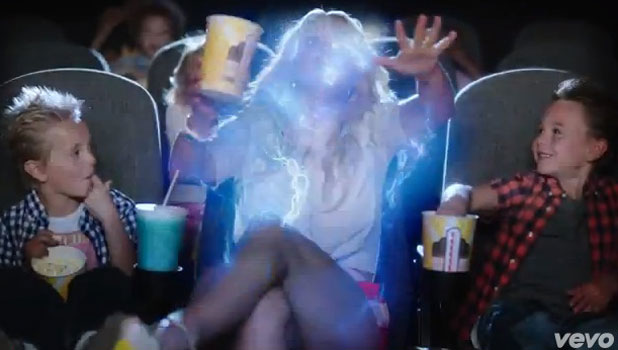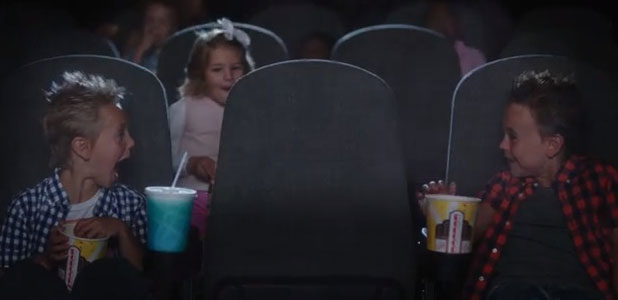 Rather than being scared, Sean and Jayden look pretty impressed! "Cool!" they chime, before waving at "mum" up on the big screen. They even join her on screen towards the end of the video.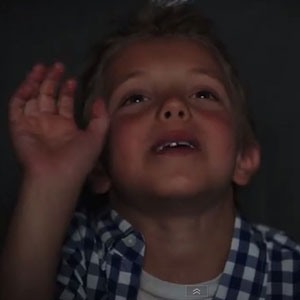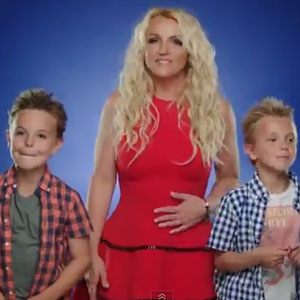 Check out the cuteness for yourself below:
The Smurfs 2
, which features vocals from Neil Patrick Harris, Hank Azaria and
Glee
's Jayma Jays, is released in the UK on 31 July.
The plot revolves around
The Smurfs
and their human friends teaming up to rescue poor Smurfette who has been kidnapped.
From the looks of the video above, Britney's kids certainly enjoyed the film!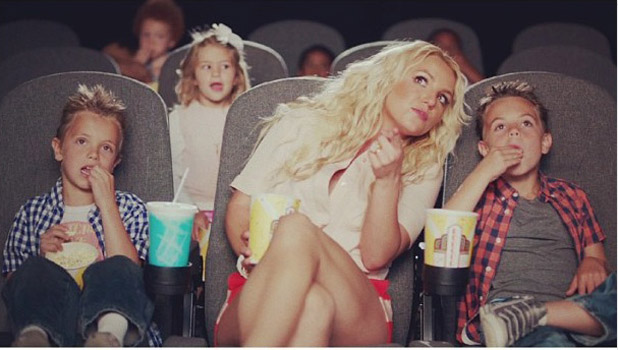 The 31-year-old has already said she agreed to the song partly because her
sons are such huge fans of The Smurfs
, and the
proud mum couldn't help gushing about her kids
in a Twitter message this week.
"Omg. How CUTE are my boys?!" she wrote.
Very, Britney!