Apprentice finalist Leah Totton has continued to work as a doctor while the show has been on air - but no one has recognised her because she's been dressed in scrubs and without make-up!
Leah, 24, and fellow candidate Luisa Zissman, 25, were revealed as Lord Alan Sugar's finalists last night (10 July) after they saw off Neil Clough, Jordan Poulton and Francesca MacDuff-Varley in the tough interviews stage.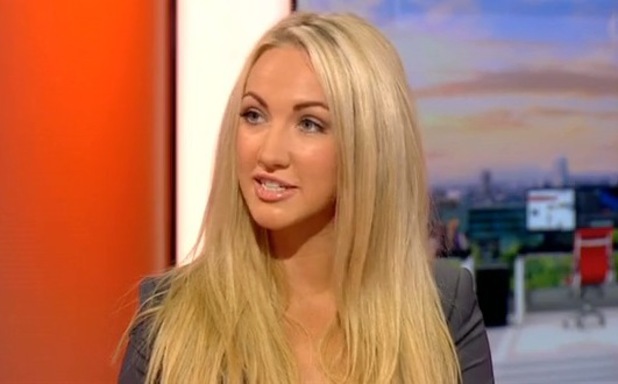 The entire series - apart from the final - was shot during the winter, so Leah has continued with her job in a busy A&E. But although she's been on TV each week for more than two months, the glamorous blonde has managed to slip under the radar.
Speaking on
BBC Breakfast
, Leah said: "I'm still working. I look completely different at work. Honestly, no one's recognised me!
"I wear no make-up, my hair's all back and I'm often wearing scrubs. I'm very professional and serious at work and it's been fine so far."
Leah, who is set to go head-to-head with Luisa in the coming days for Wednesday's televised final, counts her profession as being the key to her success.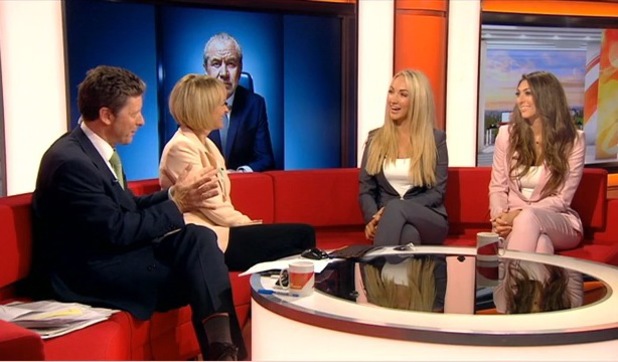 She added: "I think I am someone who works better under pressure. My background is very serious and high pressure. I do excel in those situations."
Leah appeared on
BBC Breakfast
alongside Luisa and, after arriving in matching trouser suits, were asked if they had deliberately dressed the same.
Laughing, Leah replied: "I saw her this morning and was like, 'Oh my God, you're wearing my suit!' It was completely accidental!"
Watch the full interview with Leah and Luisa below!
Who do you want to win The Apprentice 2013: Leah or Luisa?
Click here for LEAH!
74.30%
Click here for LUISA!
25.70%