In the words of Taylor Swift, TOWIE's Gemma Collins has said she is never, ever, ever getting back together with co-star James 'Arg' Argent.
Former couple Gemma and Arg shared a passionate night together recently, but that's it as far as Gemma is concerned!
The clothing designer told fans on Twitter: "Not in a million years will I ever get with James Argent again!"
On last night's season finale, viewers initially saw Gemma gushing to Sam and Billie Faiers about her night with Arg.
"James can't keep his hands off me and the passion was there. We made love to each other. It was just so passionate. The way he was kissing me. He pushed me up against the wall. I was unbuttoning his shirt. He was on top of me. He was sweating. It was just passionate. I'm as happy as Larry and I've never smiled like this for a long time."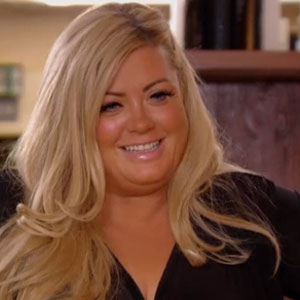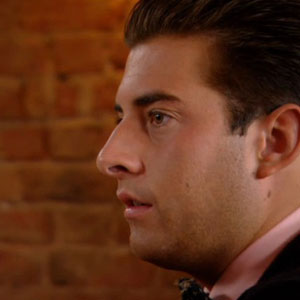 But later in the episode, we saw Arg arranging to meet a woman he'd met on the internet, believing her to be from Fulham. Instead, he was shocked when Gemma turned up at the restaurant and informed him she was the mystery date.
"You are an absolute joke," said Gemma. "You've slept with me and basically used it to your advantage."
Arg countered: "That's bulls**t."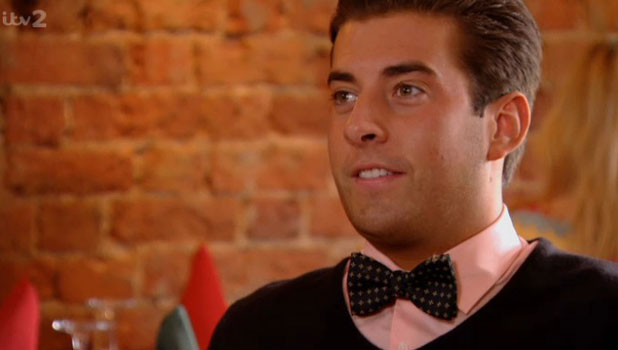 But Gemma walked off with these final words: "You're deluded. Good luck with your posh, slim girl who is going to bore the absolute s**t out of you because you will realise one day it's what is skin deep… You will never, ever get in my bed again or mug me like you have done."
Arg, for his part, later told the guys Gemma had got it wrong.
Chatting with fans on Twiter last night, however, Gemma said: "To get Arg out of my life is a big weight off my shoulders... but I wish him well!"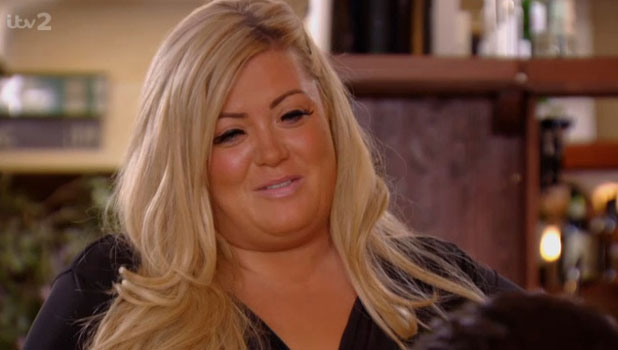 As for why she turned up at the restaurant, she said: "I want to prove to him that no-one plays games with
Gemma Collins
!"
Arg, meanwhile, told fans of the moment Gemma arrived: "My heart started beating. I was so shocked! I didn't see it coming! I would usually be on the ball, but not then!"
He added: "Me and Gemma will always be good friends, but I do love her to bits and I care for her."
Missing TOWIE already? Watch the series nine highlights! (Warning: contains swearing)