Lucy Mecklenburgh and Mario Falcone appeared to finally bury the hatchet on last night's TOWIE finale, with their emotional conversation prompting some fans to pray they might even get back together.
Lucy and Mario, who split back in April, have been at loggerheads throughout the ninth series following Mario's admission to cheating on Lucy during their relationship.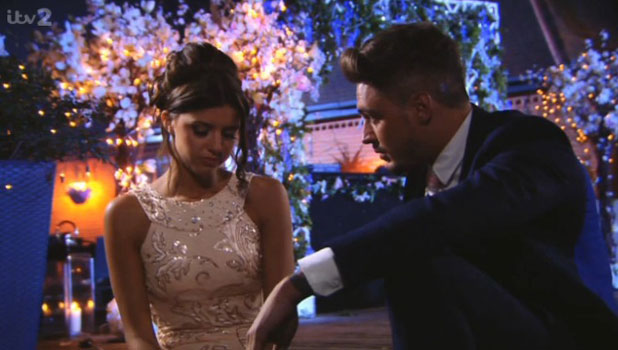 But on last night's finale the pair were seen having an emotional chat – yelling free – while attending Carol and Big Mark Wright's wedding vow renewal.
In a heartfelt conversation, Mario told Lucy: "I know I've been a complete and utter d**khead. I do sit there at home and think, 'I wish my Lucy was still here to talk to me' and stuff. That's why I'm still in the flat. There is something missing. You're missing."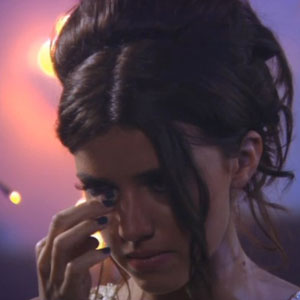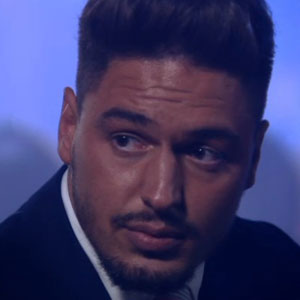 Lucy told him: "The worst thing about this whole thing is we were actually best friends. I know everything about you, you know everything about me. That makes it worse."
Mario had earlier told Lucy his infidelity stopped before their engagement, saying: "I swear on my mother's life. I was a f**king idiot."
He added that he had been "selfish".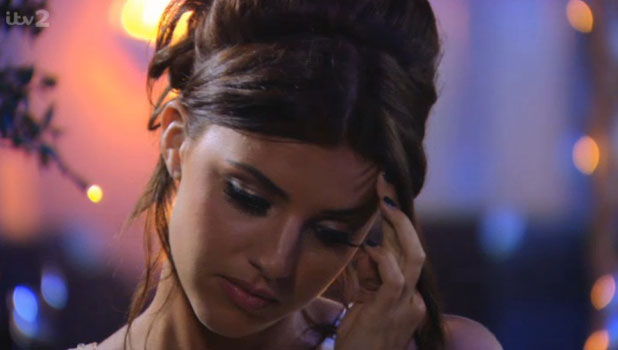 Lucy became tearful as she said one of the hardest things to cope with was feeling like she "was going insane", explaining: "Everyone was trying to warn me. I didn't want to believe them. I wanted to be with you and make it work."
She also pointed out how terrible his cheating had made her feel: "I was in our bed and you'd rather be with someone else. Do you know how that makes someone feel?"
But at the end, they appeared to have settled their differences and even shared a lengthy hug.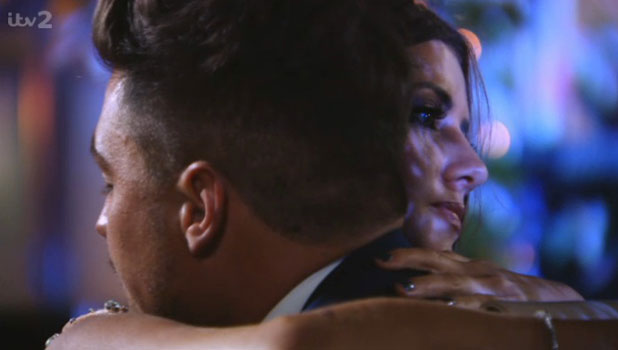 "I do still love you and miss you," said Mario. " I'm really sorry and you know I will always love you. Always."
After the show, some fans of Mario and Lucy took to Twitter to say they hoped series ten would start with the announcement they are back together.
One wrote: "@Mario_Falcone I hope you and @lucy_meck get back together, like you said she is your best friend. Don't know what you had till shes gone."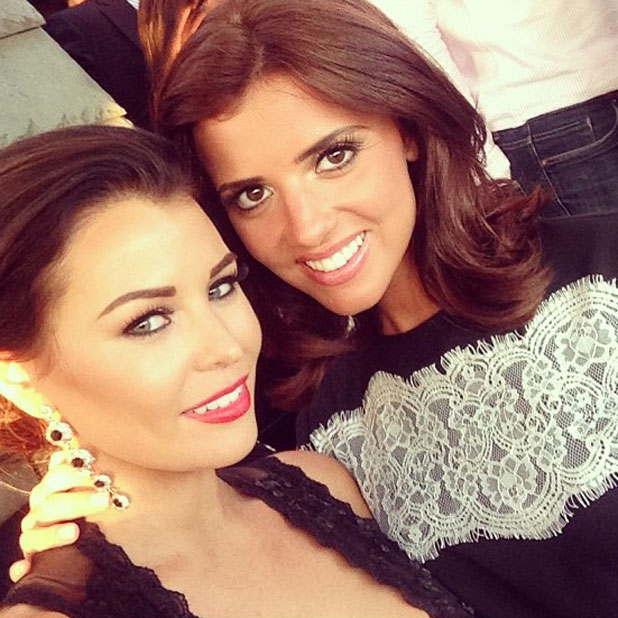 Others commented on how they'd seen a different side to Mario during the finale, with one user saying: "@Mario_Falcone thought the scene with you and Lucy last night was amazing. Old Mario back."
Even
TOWIE
star Jessica Wright says she wouldn't be surprised if they got back together, tweeting: " I've got a funny feeling they might! But I think he needs to grow up a bit. They do have a massive connection though."
Not everyone, though, is praying for a Lucy/Mario reunion, given how hurt Lucy was before. One tweeted: "Hated seeing ‪@lucy_meck so upset on last nights TOWIE please don't get back with mario! You're so much better of with out him ‪#teamlucy."
Another tweeted at Lucy: "Don't do it!!! Don't get back with Mario girl power all the way!!!!"
Of course, Lucy might not be a single lady at the minute... she's been linked to Michelle Keegan's ex-boyfriend Max George in recent weeks, although they're both keeping mum about the status of their relationship.
One Twitter user pointed out: "Everyone wanting lucy and mario bk together but she has max from the wanted after her, i no who id rather pick #TOWIE."
Missing TOWIE already? Watch the series nine highlights! (Warning: contains swearing)