Cougar Town actress Busy Phillips has named her baby daughter Cricket Pearl – and laughed off criticism of her unusual choice.
The star gave birth to her second child, weighing just over 8lbs, on 3 July, but the child's name was only revealed one week later.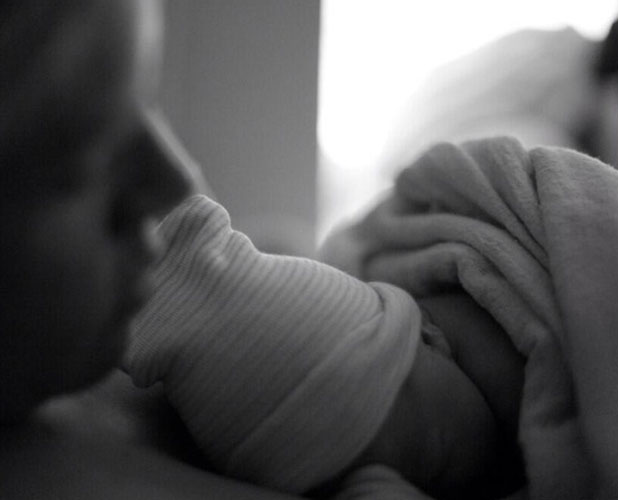 Taking to Twitter yesterday, she wrote: "It's weird people think my kids will be in therapy because of their names. Guys, my kids will be therapy for LOTS of reasons, I'm sure."
She also thanked fans who had sent their congratulations, writing: "Thank you all for the warm wishes for our new little ladybug! It's been so sweet to read them all!!"
Not everyone raised an eyebrow at her unusual baby name choice, however, as one fan tweeted to tell her: "My 9 year old is named Cricket and she loves her name!"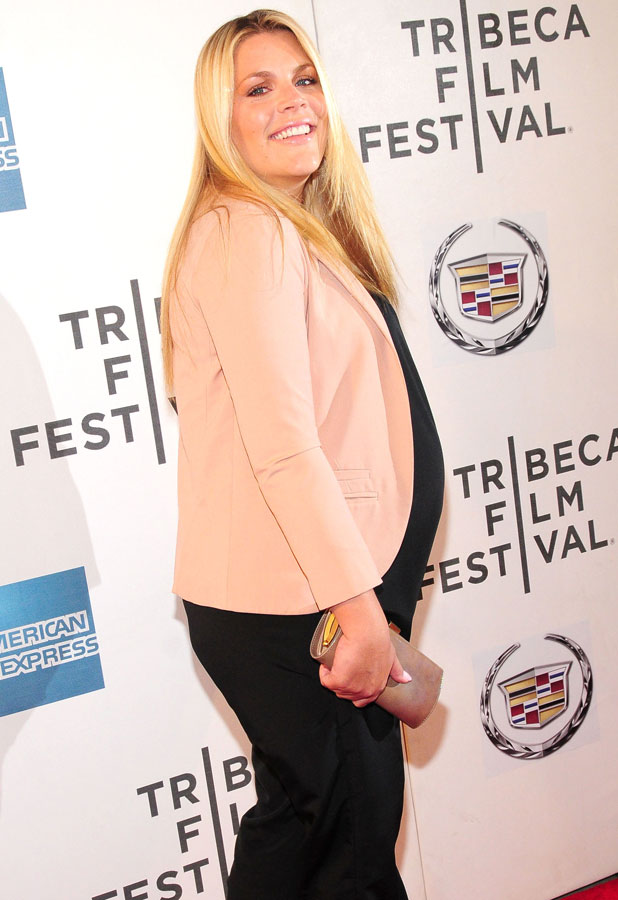 Busy is married to screenwriter and director Marc Silverstein. They also have a four-year-old daughter named Birdie Leigh.
Explaining her choice of Birdie back in 2010, she said that she and Marc had been listening to a radio broadcast about the late Lady Bird Johnson, who was married to US President Lyndon B. Johnson.
"My husband said, 'Wow, what a cool woman and what an amazing name … it would be so cool to name a kid after her'… We didn't name Birdie before she was born. When she came out I said, 'I think we gotta go with Birdie, I think that's her name.'"
Kim Kardashian! Rochelle Humes! More celeb babies born this year - pictures:
Copyright: Love & Lust London