TOWIE star Jessica Wright has said that boyfriend Ricky Rayment deserved a second chance following his admission that he was unfaithful in the early stages of their relationship.
Ricky dropped the
bombshell that he'd cheated
last month, insisting it had meant nothing and he loved Jessica, and since then viewers have seen Jess struggling to come to terms with the information and decide whether there is a future for them.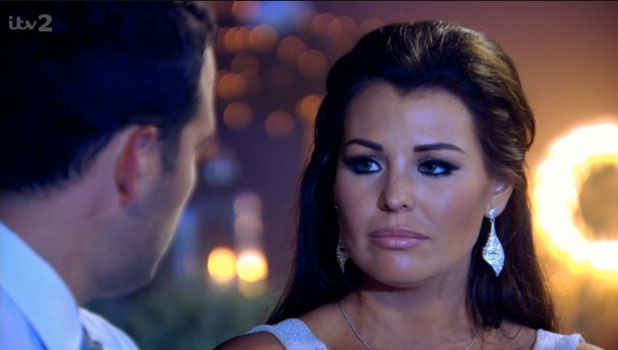 Over the last few episodes, fans have watched as Ricky attempted to woo Jessica back by begging for forgiveness and even reading a love poem in front of her family, but she told him she needed time to think.
But on last night's season finale, while at her parents' wedding vow renewal ceremony, we saw her telling Ricky that she wants to give their relationship another go.
"I don't know if I can forget it or trust you, I don't know anything anymore, my head is gone, but I do want to try. I do want to make it work," she said.
"Please don't let me down," she added.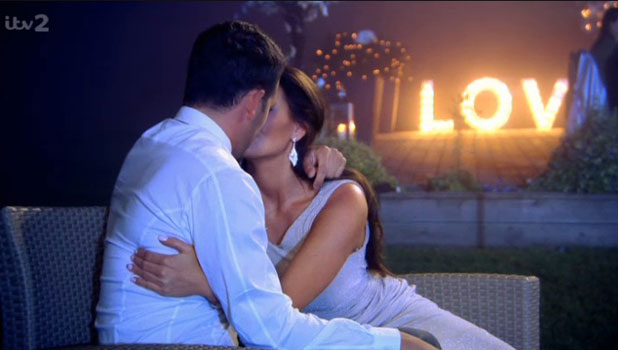 Chatting to fans via Twitter after the show, Jess said she thinks Ricky has learned from his mistakes, adding: "Our relationship is completely different since I heard the rumours, but he does deserve another chance."
When a fan asked if they will get married, she replied: "In his eyes that's the plan, but who knows? Hopefully we can get through all that's happened."
"I hope I'm very happy in 30 years like my mum and dad are. At the minute I hope that happiness is with Ricky," she added.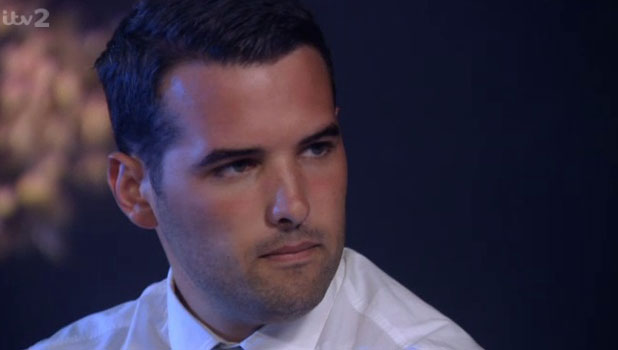 Ricky was also answering questions from fans on the official
TOWIE
Twitter feed, where he said getting back together with Jessica was the highlight of the series.
As for what he loves the most about her, he said: "That she cares and she looks after me. She always has the best interest at heart. We just click!"
Missing TOWIE already? Watch the series nine highlights! (Warning: contains swearing)