Kylie Jenner has admitted that she's "grateful" to have met her best friend Jaden Smith and shared her feelings for the actor in a birthday message yesterday.
Jaden and Kylie (both 15 years old) have been close for some time now and the pair were even thought to have embarked on a romance earlier this year, although this is something that Kylie recently implied wasn't true.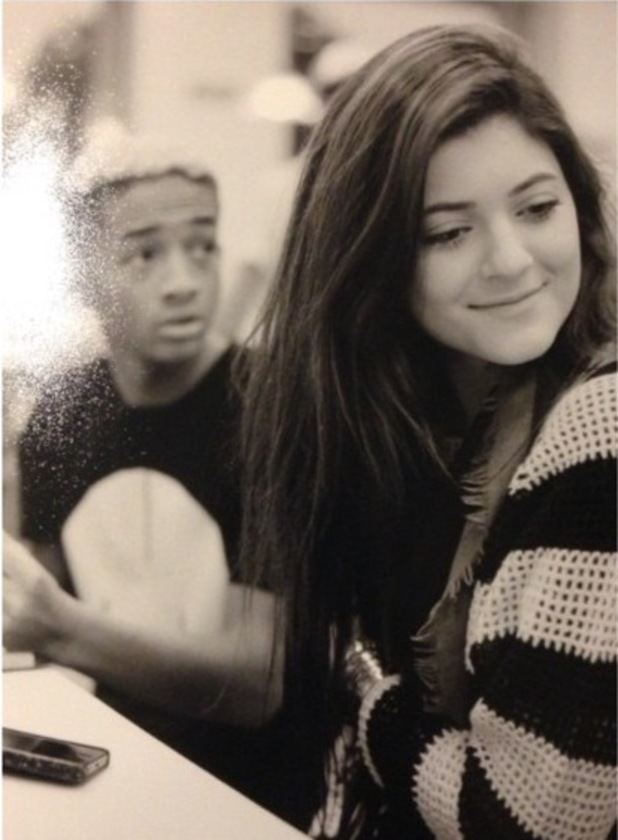 Nevertheless, the two teens are good pals and have fun hanging out together, so it's no surprise that when Jaden celebrated turning 15 on Monday (8 July), Kylie was quick to wish him a Happy Birthday.
Kylie opened up about just how special
The Pursuit Of Happyness
actor is to her and revealed that as well as being a total gentleman, Jaden understands her like no-one else.
Alongside a photo of them both together, Kylie wrote: "Although we can't remember exactly when we met, I couldn't be more grateful that we did. You understand me like not many do & you always know the right time to make me laugh. And no, you haven't failed once to catch me when I attempt to walk or open the door on my every entrance. Happy birthday to my best friend."
And this is a sentiment that Jaden clearly shares. In April, the young star - who is the son of Will and Jada Pinkett Smith -
expressed that Kylie was "awesome"
and one of his best friends too.
As well as being spotted on a coffee date in London earlier this year, the pair have also been seen attending Justin Bieber's concert together and
Kylie even flew to New York to support Jaden at the premiere of his latest film, After Earth
.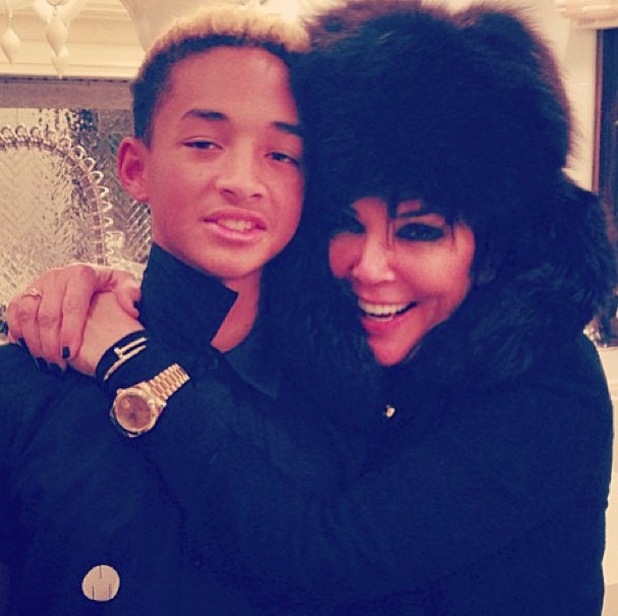 Last week Jaden was pictured hanging out with Kylie and her older sister Kendall at their father Bruce Jenner's Malibu beach house for the 4th of July national holiday and the gang enjoyed a day of lounging around by the sea and surfing.
Another member of the Kardashian/Jenner family that appears to have a soft spot for Jaden is Kris Jenner, who also wished the teenager Happy Birthday.
The 57-year-old 'momager' posted a photo of her and Jaden together along with the caption: "Happy Birthday @iputthesocietyonmyback I love you Jaden!! Have the BEST day ever!! #bestkidever"
Are you a fan of Jaden's films? Let us know below.