Lewis Hamilton has opened up about his split with Nicole Scherzinger, explaining that his world has been "turned upside down".
The 28-year-old Formula 1 racing star confirmed his break-up with the
X Factor
judge, after
reports surfaced last week that the on/off couple of five years had split due to hectic work schedules.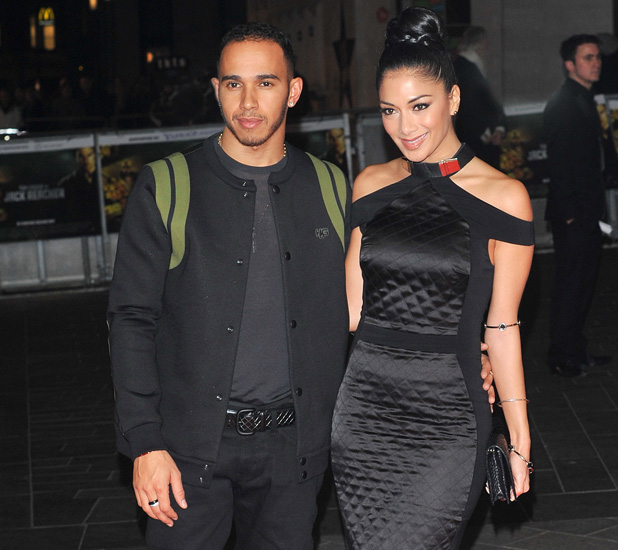 In a heartfelt confession, Lewis told
Sky Sports
: "Me, I wear my heart on my sleeve and that gets me in trouble a lot of the time and I generally find it very, very hard to fight my emotions.
"I'm trying my hardest to be positive but I'm going through a really tough time at the moment with the loss of someone really, really special in my life," Lewis continued. "My world's turned upside down."
Asked if he was referring to former Pussycat Doll singer Nicole, Lewis confirmed: "Yeah… But I have a job to motivate my team and if I come in with my head down and negative energy, that goes around to all my mechanics who work day and night, and I don't ever want that."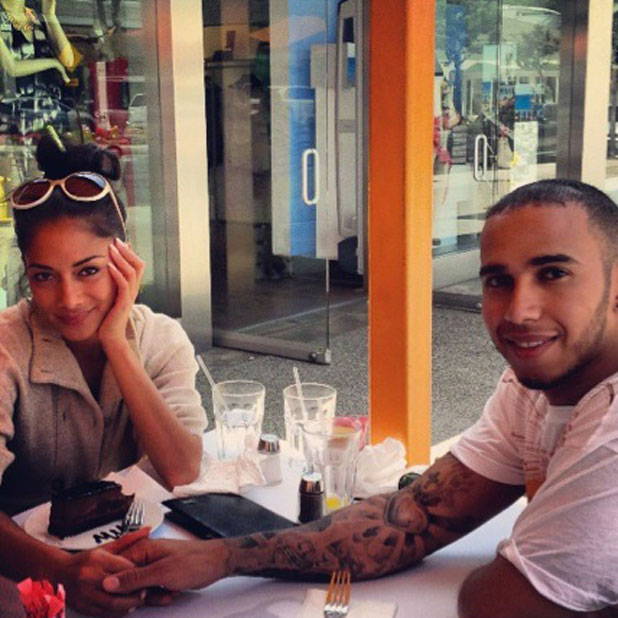 Lewis added that he was finding it "hard to pull himself together". The news of their split came just after
Lewis was reportedly planning to propose to Nicole before they reached their sixth anniversary.
The high-profile couple met at the MTV Europe Awards in Munich in 2007 but briefly split in 2010. They then reconciled in 2011 before splitting again but soon rekindled their romance January last year.
Nicole, 35, who is yet to comment on their split, put on a
brave face as she arrived at the Cardiff X Factor
auditions last week.