Justin Bieber and Selena Gomez like to keep their fans guessing about their on/off relationship and have hinted at another reunion on Instagram...
The stars, nicknamed Jelena by their millions of fans, have posted a picture of themselves looking pretty cosy again.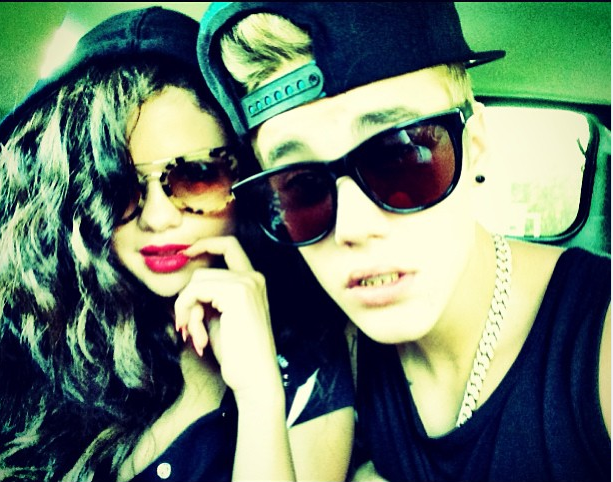 Nineteen-year-old singer Justin shared a picture of himself with ex-girlfriend Selena, with the caption "#heartbreaker".
Despite Selena's oversized sunglasses and black hood and Justin's baseball cap, there's no denying the couple look pretty happy to be together again...
And Justin's fans certainly had plenty to say about the apparent reunion.
One wrote: "Did u guys fix everything up and finally back together? please say yes!!!"
Another, less happy about the reunion, simply wrote: "That should be me."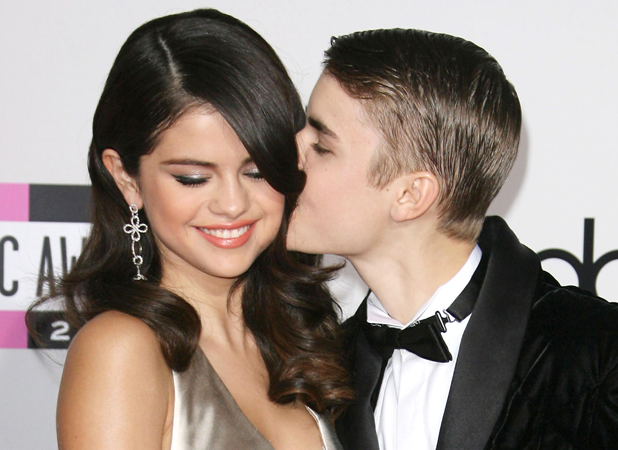 The pair originally split in December after two years together, but clearly find it hard to keep away from each other.
Watch this space!
Do you think Justin and Selena make a good couple? Tell us below!