Kerry Katona's dreams of marrying her man George Kay this summer are in tatters after she declared herself bankrupt for a second time.
While the Atomic Kitten star, 32, is putting a brave face on things in public, she's secretly devastated at not being able to afford a wedding after former Warrington Wolves rugby player
George proposed to her at the Blackpool Tower in April
.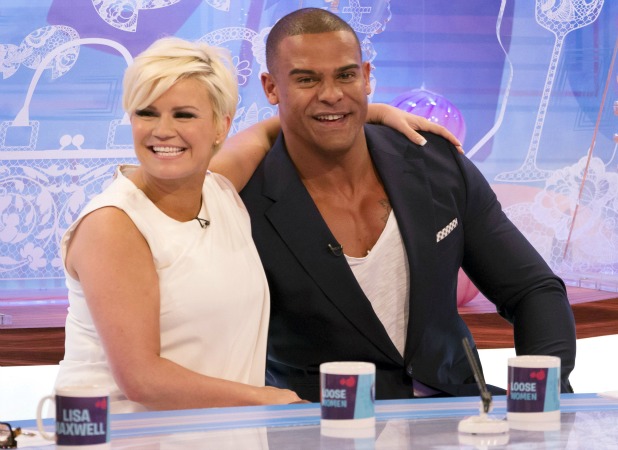 A close source tells us: "Kerry would love to be planning a wedding and a baby now with George and hoped to marry him this summer, but they haven't even been able to afford a party to celebrate their engagement yet.
"She'd love a baby but she's having to settle for a puppy and has been joking that at least now she knows George isn't with her for her money as she's got none."
In 2008, Kerry was declared bankrupt after failing to pay £82,000 of a £417,000 tax bill. But the mum-of-four picked herself up and threw herself into work in an attempt to improve her finances.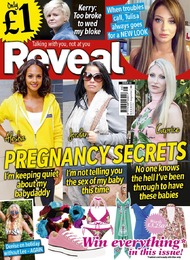 But speaking in January, she confessed: "When you get made bankrupt they take everything off you. It's all gone. They took both houses, my cars. They came in the house and they tried to take the telly and the toys but we got all that stopped."
When asked about her financial plans for the future she added: "I don't have a plan at the minute. I'm just earning and paying and living. It's day to day, and that's how it's got to be in this industry."
But last week Kerry was pressing on with her work commitments and joined her
Atomic Kitten bandmates Natasha Hamilton and Liz McClarnon on the red carpet at the Arqiva Commercial Radio Awards
in London.
Keeping her spirits up, she tweeted: "No matter what life throws at you, hold your head high and know you've done your best."
Read more in Reveal magazine - out now!