Sharon Osbourne and husband Ozzy got well-wishes from their son Jack and daughter Kelly last night (4 July) as they celebrated 31 years of marriage.
Jack took to Twitter to wish his parents congratulations, before joking about their milestone.
He said: "O yeah and happy anniversary mum and dad. @MrsSOsbourne @OfficialOzzy wot was it like getting married when dinosaurs roamed the planet? Haha."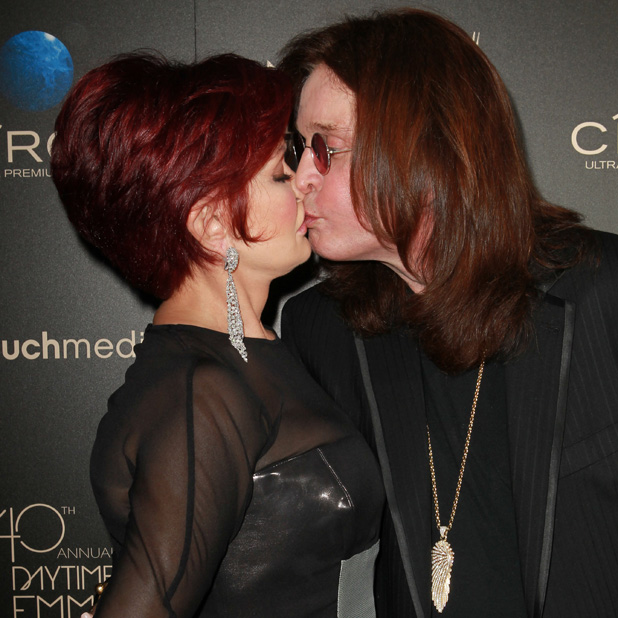 Fashion Police
co-host Kelly, who is currently on holiday, also sent out her congratulations: "Happy 31st anniversary mum & dad here's to the next 31 year of insane love. I adore you both so much!!!! @MrsSOsbourne."
X Factor
judge Sharon tied the knot with rock musician Ozzy in a wedding ceremony in Hawaii in 1982, which is also the same day as America's Independence Day. Showing their unity, the famous couple renewed their vows in 2003 in front of hundreds of guests in Beverly Hills.
It hasn't always been smooth sailing for the couple, as they faced speculation in April that their marriage was on the rocks following
Ozzy's admission that he had relapsed in his battle against drugs and alcohol.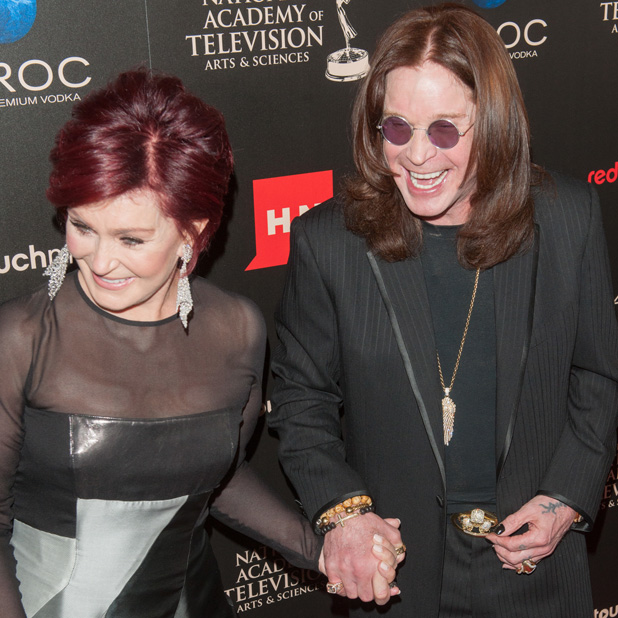 Ozzy publicly apologised to his family, friends and fans, but false rumours surfaced that Sharon was seeking a separation. While
Sharon admitted that she was "devasted"
she denied divorce whispers, saying: "We've dealt with worse and we will deal with it and this too shall pass."
Check out more couples who have renewed their vows below!
Copyright: Ivan Nikolov/WENN.com