Gwyneth Paltrow has admitted that she isn't a fan of Botox and believes that people who choose to have it done are out of their minds!
The A-list actress is known for leading an ultra healthy lifestyle and prefers to have facials to keep her skin looking youthful, as opposed to using Botox to smooth out wrinkles.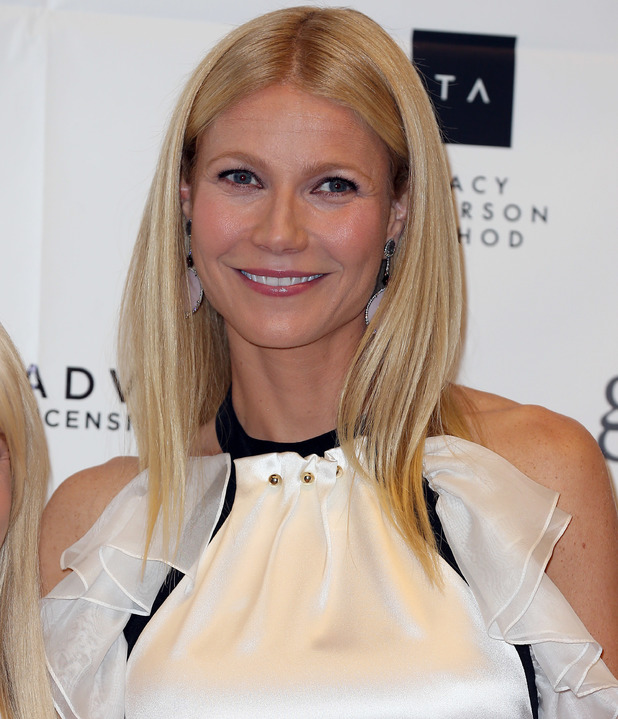 Speaking in the August issue of Cosmopolitan, Gwyneth says: "I don't like Botox. I think on some faces it works, but it's when you can really see it that it starts to look fake. I think people look at tiny patches of their face and try to fix everything – they've lost the plot!"
When it comes to her beauty regime, Gwyneth likes to keep things simple and opts for French skin creams to help her age gracefully.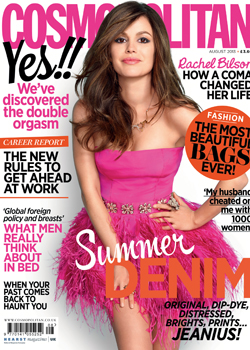 "I stock up on products from French pharmacies," she reveals.
"They have amazing burn creams and make-up removers. I love how French actresses age but don't really do anything about it – it's beautiful."
Although the
Iron Man 3
star sticks to a clean diet and plenty of exercise to keep her figure trim, she is still partial to a burger every now and then.
Talking about her guilty pleasures, 40-year-old Gwyneth admitted: "I love Starbucks – I'll have a cappuccino.
"My guilty snack in the UK is cheese, and in America, things on buns: a lobster roll and French fries, or a turkey burger with cheese."
It's good to know she gives into her burger cravings just like we do!
The full interview appears in the August issue of British Cosmopolitan, on sale now. Also available in digital edition on the Apple Newsstand here.