Robert Pattinson is rumoured to have moved on from his split with Kristen Stewart already by dating granddaughter of Elvis Presley, Riley Keough.
The
Twilight
heartthrob, 27, was apparently spotted driving around Los Angeles with Riley, 24, last week and was even said to have taken her back to his apartment in the Los Feliz neighbourhood one evening.
A source told the
Mail Online
that the rumoured couple are "inseparable" and Rob loves the fact that the red headed actress is related to Elvis, as it makes her "true Rock'n'Roll royalty".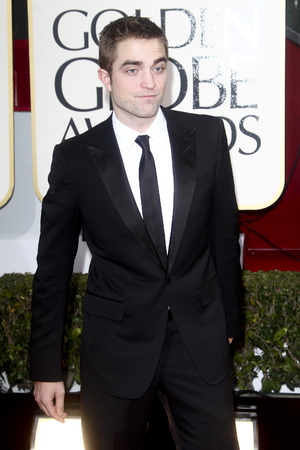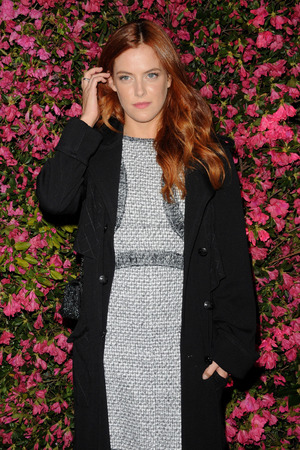 R-Pattz and Riley have known each other for a while now. As well as sharing a connection with fashion label, Dior, - which they have both modelled for - the twosome also ran into each other at Kristen's birthday party back in April, when she and Rob were still assumed to be an item.
And given that Riley is pals with Kristen, after they starred alongside one another in the film
Runaways
, perhaps it's inevitable rumours have started that Kristen isn't too happy.
Rob and Kristen, 23,
reportedly split up for the final time in May
, when he was caught leaving Kristen's house with what appeared to be his belongings packed up into suitcases.
So maybe it's no surprise that Kristen is supposedly devastated by the news that her former flame has already started seeing someone else.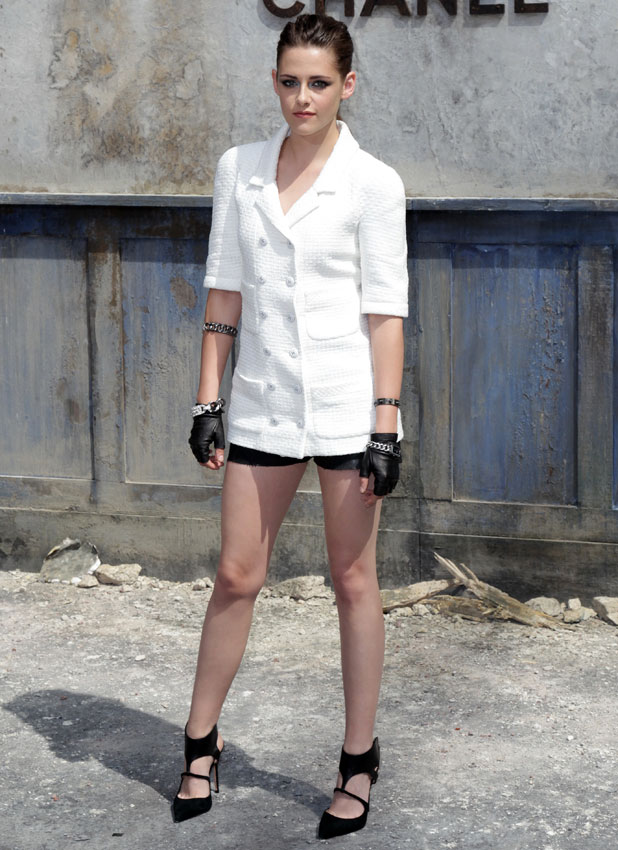 However, K-Stew - who
looked anything but "devastated" at Paris Fashion Week yesterday
- might not have to reach for the tissues just yet, as other reports have claimed that Riley was not the red head spotted in Rob's car last week and the pair are not romantically involved at all.
A source has told
Gossip Cop
that the rumours regarding Rob and Riley's new relationship are completely "not true".
It sounds like we're going to have to watch this space!
What do you think of Rob and Riley's rumoured new romance? Let us know below!
Lucy Mecklenburgh, The Wanted and Avril Lavigne: top showbiz stories for 2 July in pictures
Copyright: WENN