LeAnn Rimes couldn't keep her eyes off husband Eddie Cibrian while attending a charity gala last night.
The country singer looked totally loved-up as she posed with her actor hubby at The Friend Movement fundraiser at the El Rey Theatre in LA on Monday night (1 July).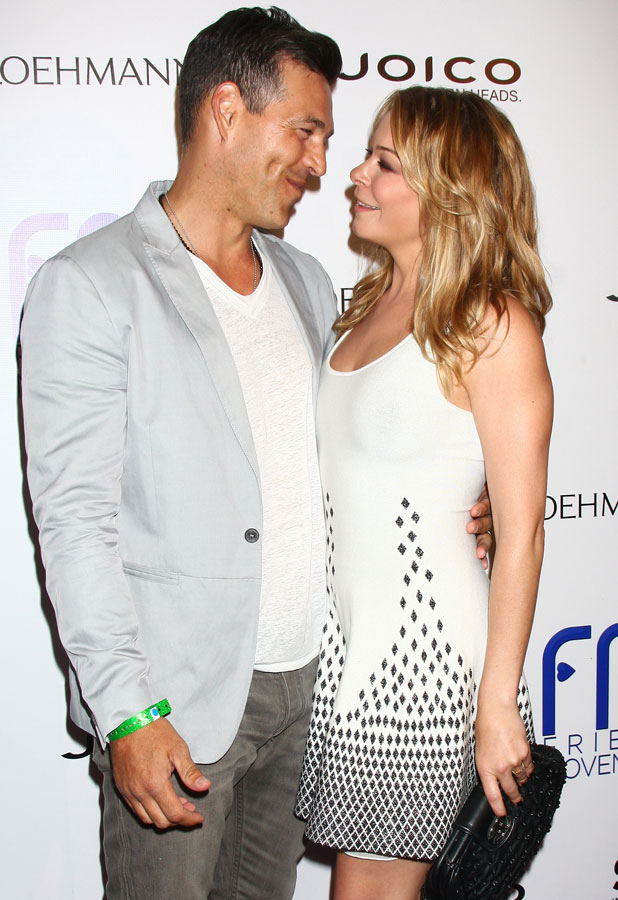 While LeAnn looked red carpet ready and was all smiles in her pretty patterned dress, apparently she wasn't feeling so happy underneath…
"None of my shoes are comfortable, they just look good ‪#womenquoteofthenight," she tweeted.
We feel her pain!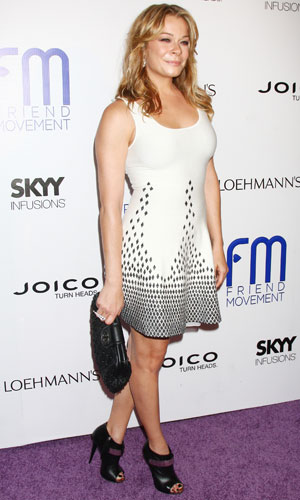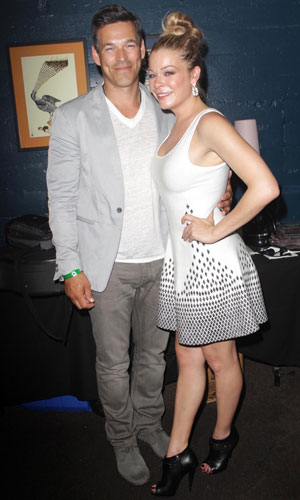 And, like all of us, it seems LeAnn isn't a fan of the whole take-your-make-up-off-before-you-go-bed routine.
Another tweet read: "I would love to snap my fingers and have all my makeup gone and off as I walked in the door. ‪#girlproblems."
We agree.
The Friend Movement benefit concert was held in aid of the grassroots anti-bullying project of the same name supported by LeAnn and other stars.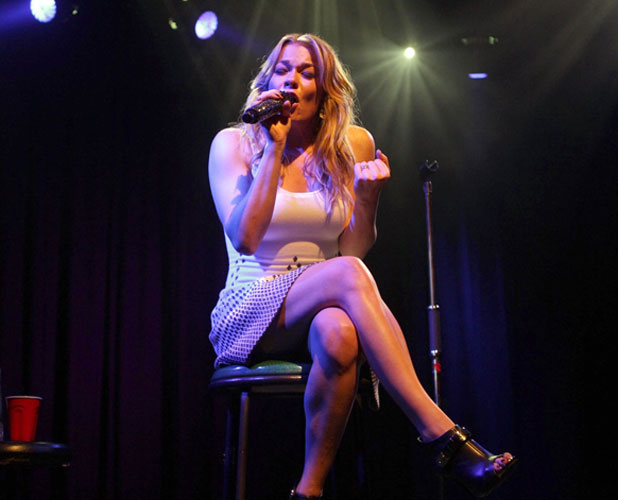 LeAnn headlined last night's glitzy event, which also featured performances from
The Voice US
contestants Dia Frampton and Frenchie Davis and
The Glee Project
's Abraham Lim.
Aside from fundraising, LeAnn has also been preparing for her upcoming role on Charlie Sheen's sitcom
Anger Management
.
The 'Can't Fight The Moonlight' singer tweeted about her appearance on 1 July, saying: "Just did my fitting for ‪@AngerMgmtFX. Loving my character's getup! Charlie is a doll. Looking forward to tmrw."
Watch LeAnn's music video for 'Can't Fight The Moonlight' below:
Sex tapes, bikini bodies and babies - your top showbiz stories from Monday, 1 July in pictures
Copyright: ITV Screengrab