Made In Chelsea's Spencer Matthews and rumoured new girlfriend Stephanie Pratt hit London last night… and ended up at the same event as co-stars including Spencer's ex Louise Thompson.
Spencer and Stephanie were spotted at The Curious Night at the Theatre charity event at the Apollo Theatre on Monday evening (1 July), where Louise was also in attendance with boyfriend Andy Jordan and cast-mates Francis Boulle and Jamie Laing.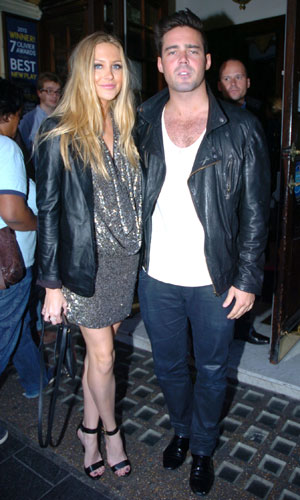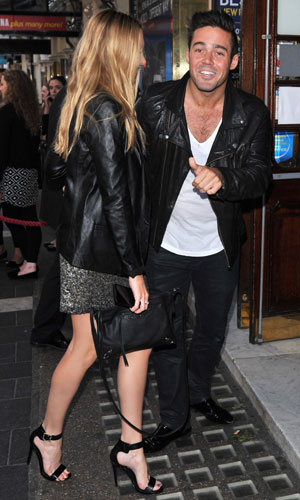 Spencer and
The Hills
star Stephanie, who is the sister of Spencer Pratt, are thought to have begun dating recently.
Stephanie arrived in the UK last month and judging from her Twitter account appears to be having a fantastic time sampling the sights and night life the capital has to offer.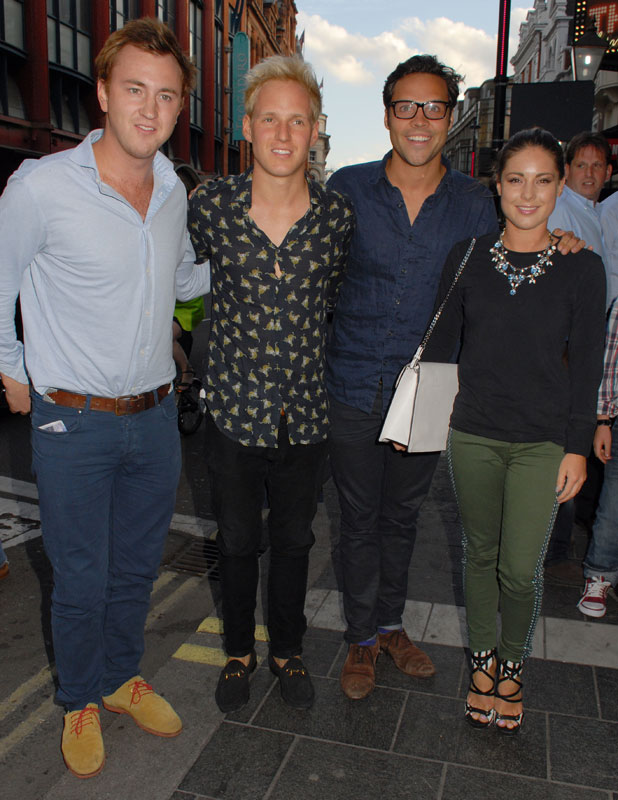 She's also been getting to know Spencer's close friends, including co-star Jamie. She was
spotted enjoying dinner and drinks with Jamie and pals
on Friday evening (28 June) while Spencer was in Hull for a personal appearance.
We can't help thinking it's a shame the
MIC
cameras have stopped rolling for the season because we'd love to see Stephanie join the cast! Perhaps she could even convince Spencer and Heidi to make an appearance.
Although perhaps things would get confusing with two Spencers...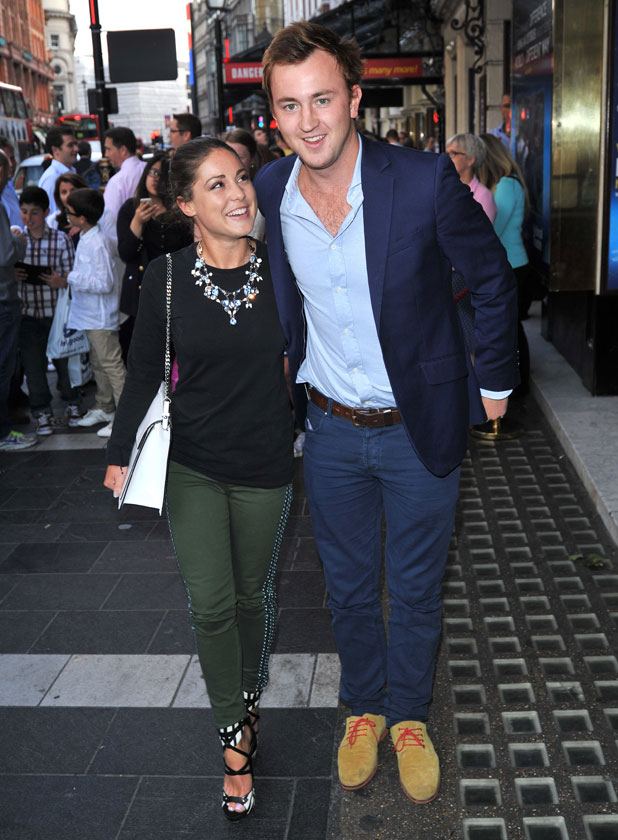 Clearly
Spencer Matthews
' past hasn't put Stephanie off. He admitted last month to
cheating on then-girlfriend Lucy Watson
while on holiday in Greece, prompting her to dump him.
But Stephanie appeared to poke fun at his history in a Twitter message last week, telling Spencer while he was in Hull: "DON'T CHEAT ON ME TONIGHT! @SpencerGeorgeM IM SERIOUS!"
Spencer replied: "Of course I wont sweetie... Not my style... ;)"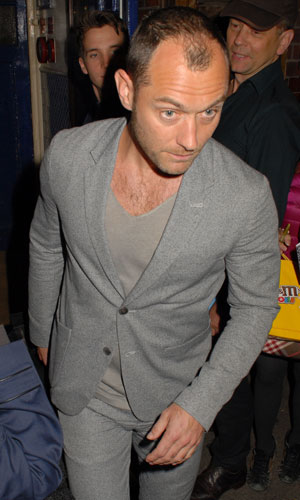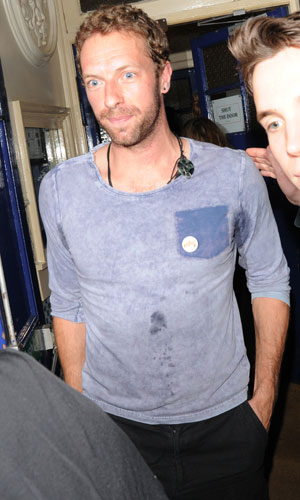 Last night's A Curious Night at the Theatre event was held in aid of the The National Autistic Society and Ambitious About Autism, and starred Jude Law. Other celebrities in attendance included Coldplay's Chris Martin and
Twilight
star Jamie Campbell Bower.
MIC, TOWIE and Kim Kardashian: the top stories of June in pictures
Copyright: Twitter Kim Kardashian