Tennis player Laura Robson has revealed that she has celebrity backing - after One Direction's Harry Styles reached out to show his support.
Nineteen-year-old Laura, who won her latest game in the famous British tournament yesterday (June 28), said that boyband member Harry had tweeted her...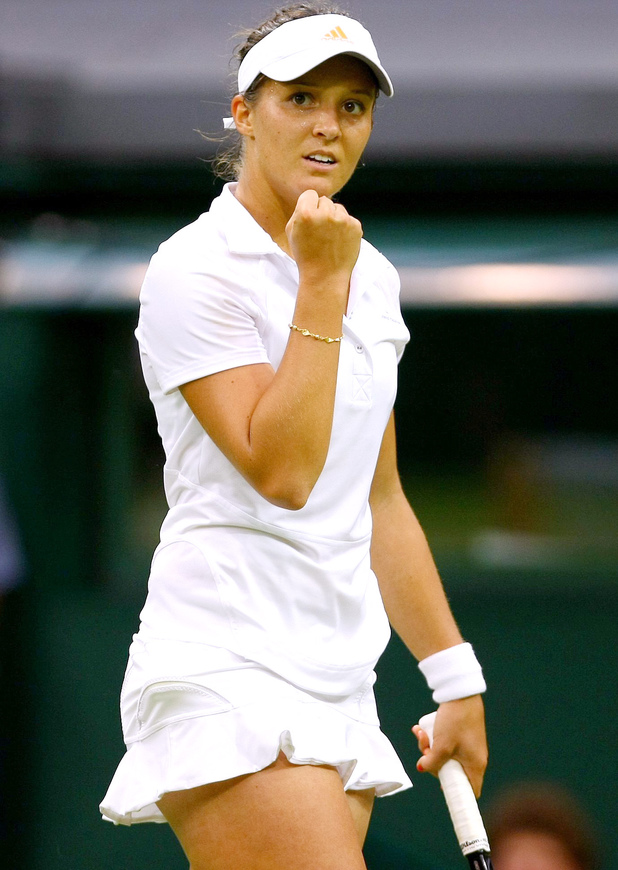 "Harry tweeted me yesterday," she said. "I think I've gained 20,000 followers and they have no idea who I am.
"There were thousands of messages saying: 'Who is she?' I was wetting myself because it was so funny."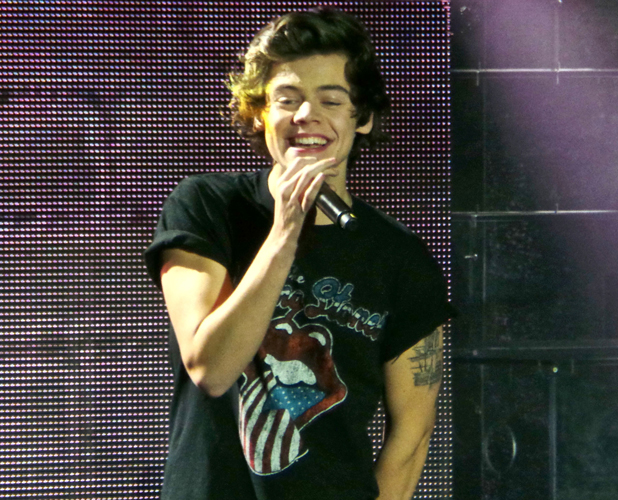 She also revealed that Harry Styles isn't her only celebrity fan.
She added: "Wayne Rooney tweeted me during the US Open but he got my name wrong. He called me Robinson.
"But, then, he's Wayne Rooney so I forgave him."
Laura reached the third round for the first time yesterday with a straight sets win over Mariana Duque-Marino.
We're backing her all the way! Go Laura!
Do you think Laura can win WImbledon 2013? Tell us what you think below!