Kim Kardashian returned to Twitter last night for the first time since giving birth, but rather than update us on daughter North West, her first post-birth tweets were to wish sister Khloe a happy birthday.
Keeping Up With The Kardashians
star Kim, 32, has maintained a low profile since welcoming her
first child with rapper boyfriend Kanye West
on 15 June.
But last night (27 June), she broke her Twitter silence to post a collage of old pictures of Khloe and the family, with the message: "The birthday girl! I love you so much!"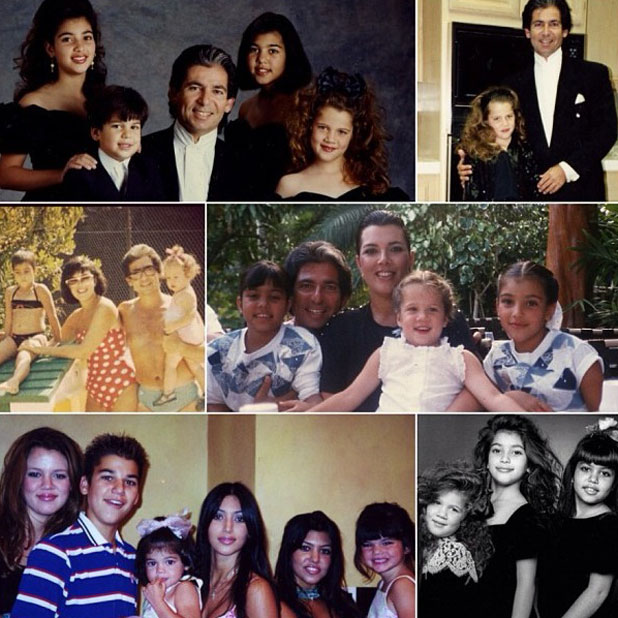 She followed up with a second collage of modern pictures, saying: "The most loyal & supportive person on the planet! Life wouldn't be the same without you Kokes!"
Kim shared a lengthier message of love on her official website, saying Khloe - who turned 29 on 27 June - has always been "the exact same fun, loving, caring, and hilarious sister".
"I love you more than you know! I am so proud of the woman and wife you have become. I know you and Kourt joke that you are soul mates but you know we are true soul mates! I remember growing up Kourtney, Mum, Dad and I used to always say we can't wait for you to grow up and see what your personality would be like! We were all mesmerized by you!"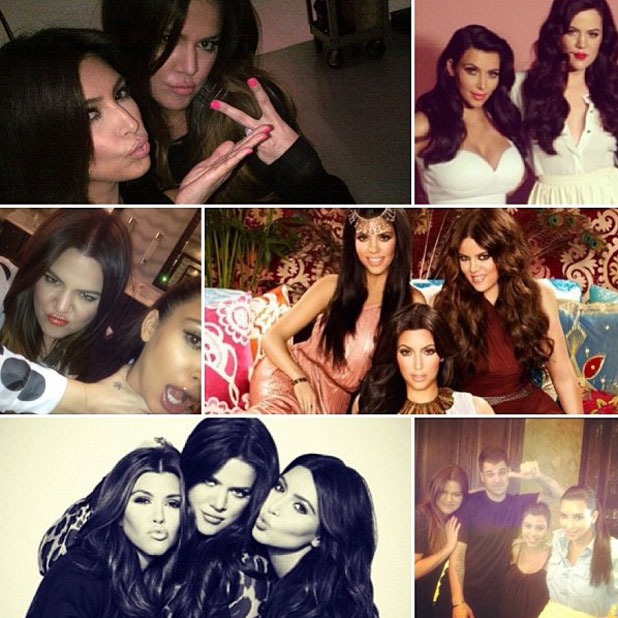 Sister Kourtney wrote an online birthday message of her own, too. One that we're guessing is some sort of inside joke!
She wrote: "Happy birthday to my little pie crust, apple stem, tart lip, pineapple flake, rosey cheek, gem stone, glitter speck, swirly straw. I love you too much."
Happy birthday to Khloe!