Jersey Shore star Snooki is proud of her post-baby body – and she wants the world to know!
The 25-year-old uploaded an Instagram picture on Tuesday (25 June) showing her in a blue sports bra and white sweatpants. She added the caption: "Getting more toned & defined!! #muscles #fitlife'."
Well, we could all see from the photo!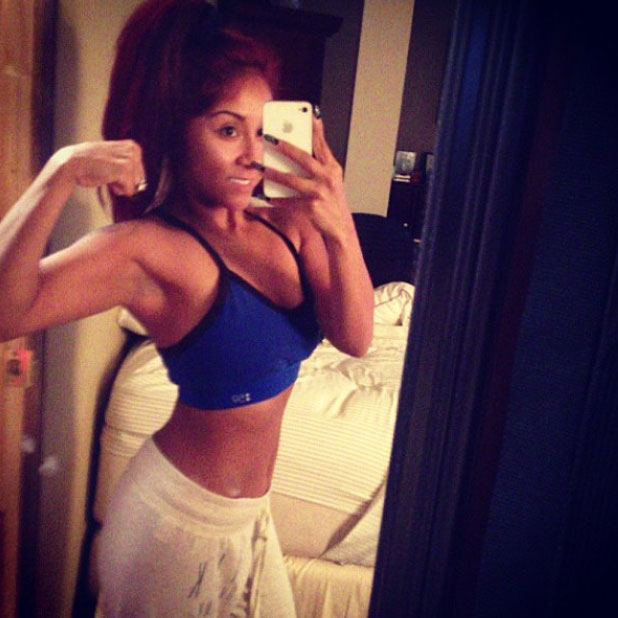 But while
Snooki
is happy with her increasingly fit body following the
birth of son Lorenzo Dominic
in August 2012, apparently not everyone feels the same, with some Twitter followers commenting on her increasingly frequent health-related updates.
The MTV reality star tweeted: "Everyone's saying the 'new fit me' isn't what I'm suppose to look like." She then carried on to say: "Get used to my fit life, cause I love it!"
However, plenty more fans are loving her new image, with comments including, "looking good girl" and another saying, "hawwwwwt stuff ladieeeeee !!! ;-)"
Earlier this year, Snooki revealed that she had lost 42 pounds following her son's birth, adding that she "felt great" and her fiancé Jionni LaValle "loves" her new athletic body.
And, just to prove her point, the star also shared another photo of herself yesterday, showing her flexing her biceps for the camera and boasting: "Fit mum."
By Isabel Peck