Ricky Gervais has marked his 52nd birthday by sharing an adorable childhood photograph of himself.
Comedian Ricky celebrated his big day yesterday (25 June) and has since thanked fans for all their wishes by uploading this sweet picture to Twitter.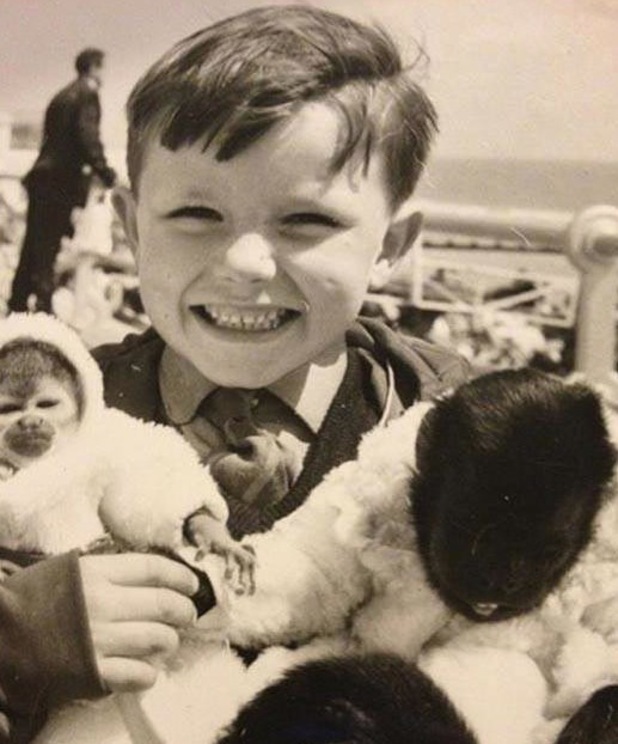 In the snap, former
Office
star Ricky is grinning from ear-to-ear as he holds on to two fluffy monkeys while at the seaside.
Alongside the picture, Ricky tweeted: "Thanks again for all your birthday wishes. I had a great day. My best birthday since this one..."
Ricky still has his milk teeth in the photo, meaning he couldn't have been much older than five. Bless!
Possibly referring to getting older, Ricky also tweeted a quote from his TV pla Karl Pilkington: "To this day I still don't do joined-up writing. I've never been in that much of a rush."