Jennifer Lopez is a Justin Bieber fan!
The 'Jenny From The Block' star revealed herself to be a Belieber on Tuesday night (25 June) by attending Justin's second sold-out concert at the Staples Centre in Los Angeles.
J.Lo tweeted a picture from the gig, adding the caption: "Guess where I am?!! That little guy in the back is doing pretty great tonight...:) ‪#Beliebers."
From the looks of it she had a pretty good view, too!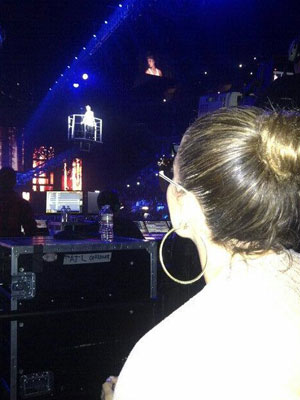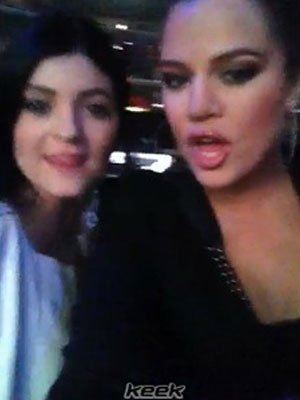 Jennifer wasn't the only star in attendance at the 'Believe' tour date – Khloe Kardashian was also spotted in the audience with her younger sister Kylie Jenner.
Khloe posted a Keek video during one of Justin's performances, proving she's such a big Belieber she knows all the words to the songs!
P.Diddy also stopped by with his adorable daughters, who were lucky enough to get their picture taken with the Biebs himself backstage.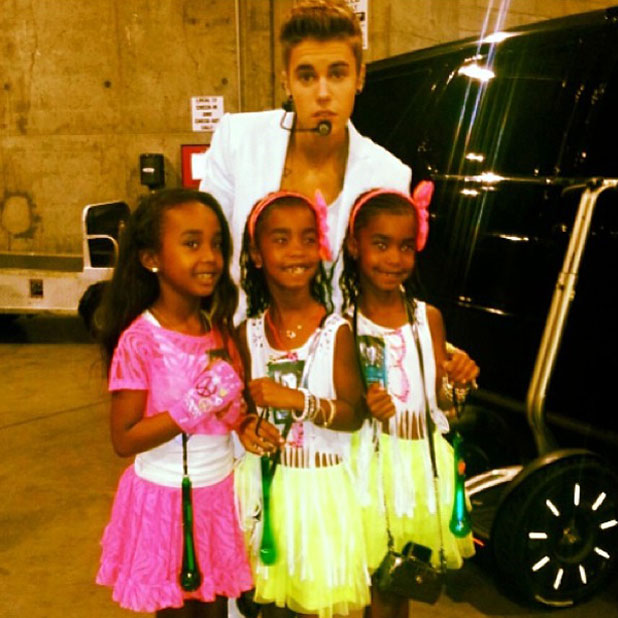 Diddy tweeted: "After the girls took this picture, they called me and told me that the only person as cool as me is this guy! Thank you @justinbieber!"
All in all then, it was a good night for Justin, who ended the day by tweeting: "I love what I do and I'm ‪#blessed to do it."