Channing Tatum has adjusted to fatherhood perfectly, admitting that he's almost a pro at changing his newborn daughter Everly's nappies!
Channing, who
welcomed Everly on 31 May with wife Jenna Dewan-Tatum
, even said that he looks forward to when Everly "poos".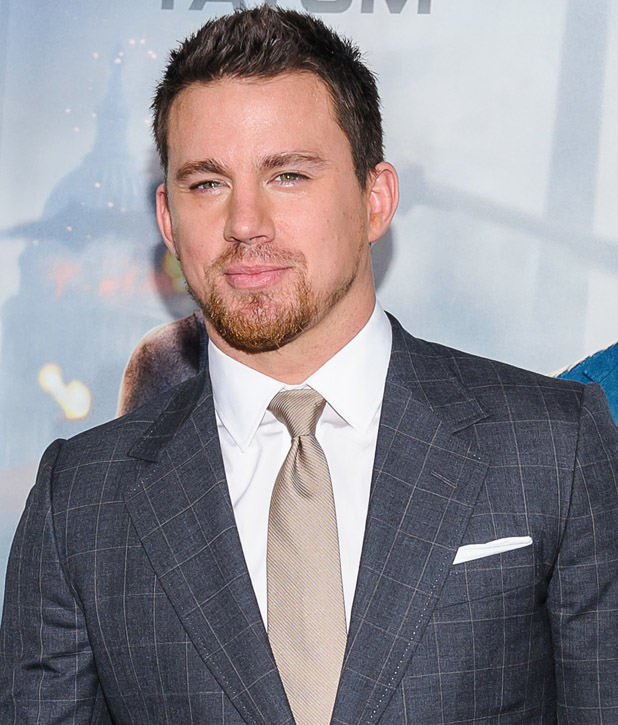 Speaking on US TV show
Good Morning America
, the 33-year-old said: "I've never been so excited when something poos, I just get so amped up because I am in the game now.
"The mum does so much of the early work, those first few weeks and I'm just like, 'Put me in the game. Put me in the game'," he said. "I've gotten so good at like changing diapers, swaddling and then get it back before she cries."
The first-time dad, who appeared on the show to promote his new blockbuster action movie
White House Dawn
ahead of its US premiere, also said that "sleep and all those normal things" has now changed in his life.
Channing's role in
White House Dawn
, sees him play John Cale, a police officer and a father trying to protect his daughter, and it's the first time that Channing has taken up the role of a parent.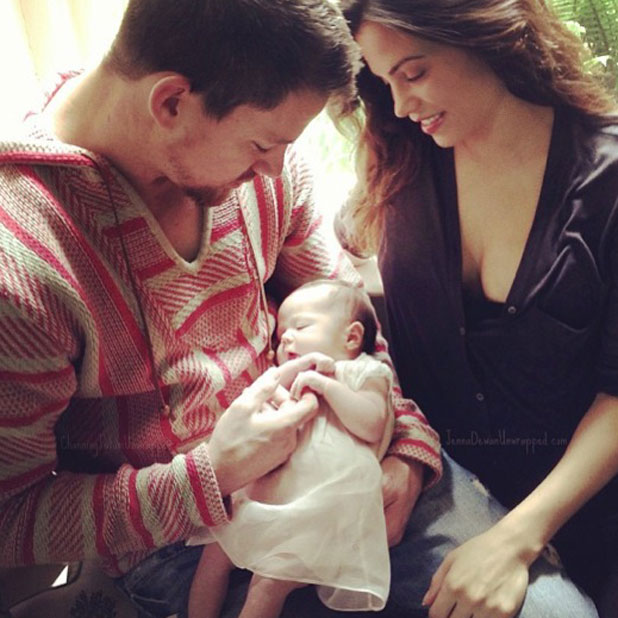 "We actually found out at the end of this movie that she [Jenna] was pregnant," he said. "So it was kind of odd that I did my first movie that I have a daughter in, and we were having a daughter."
The couple welcomed Everly in London, where Channing was on location filming his new movie
Jupiter Ascending
with Mila Kunis.
This week, the
Magic Mike
actor also said that
leaving his daughter behind to go to work was a "horrible" experience
as feels like he is missing out.
Speaking about Jenna, he added: "She's good, she's tough as nails. Those first few weeks are hard and she's just swimming through."