Cristiano Ronaldo is one of the world's most famous athletes and his girlfriend Irina Shayk is an in-demand model - so no wonder they travel in style!
Real Madrid footballer Cristiano uploaded a picture of himself and Irina cosying up on board what looks like a private jet, adding the caption: "Enjoying the vacations."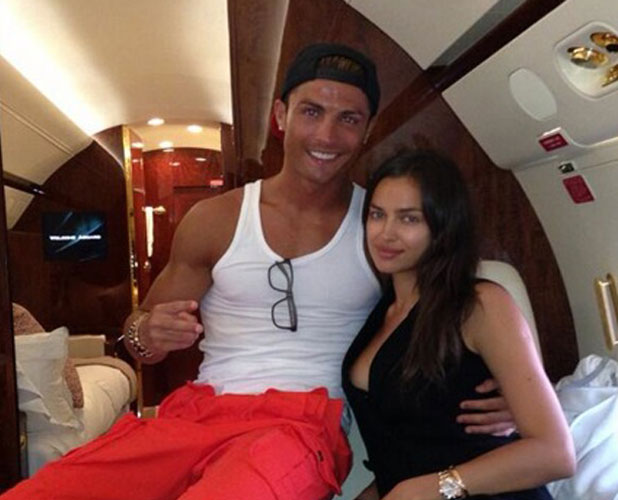 The pair had earlier been spotted in New York, but haven't given us a hint yet of where they are heading on their next venture.
Glam holidays and swanky air travel? What's not to enjoy!
Cristiano has been taking a break from footballing duties lately and enjoying some down-time with Irina and friends – including a sunshine break in Miami earlier this month.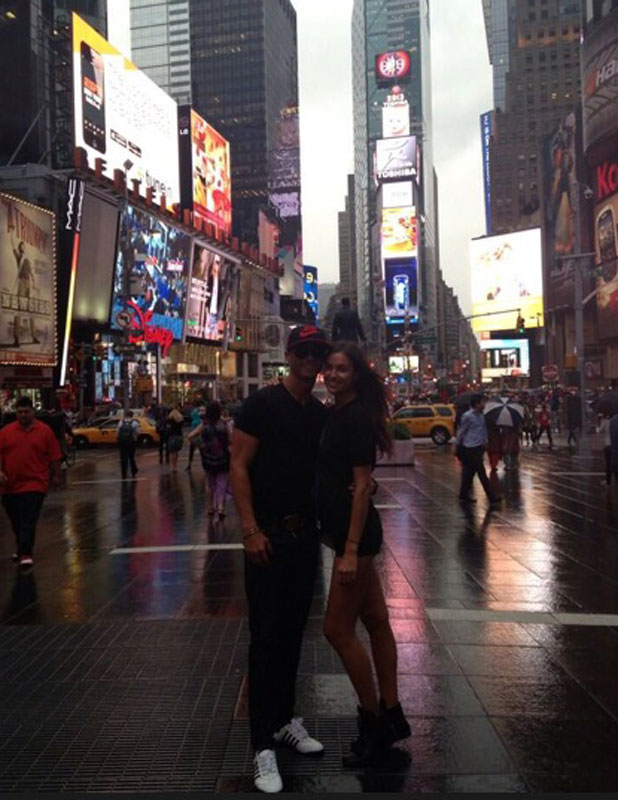 There's been plenty of speculation lately that Cristiano could return to the UK to play for his old club Manchester United but so far nothing has been confirmed.
Ronaldo back on our screens a couple of times a week? We wouldn't say no!