The Voice UK winner Andrea Begley has said it's nice being able to share her victory with her boyfriend.
The Northern Irish singer won the BBC One singing show on Saturday night (22 June), beating bookies' favourite Leah McFall to take home the recording contract prize.
Andrea, 27, later revealed she'd secretly begun dating a mystery man before the programme, but has yet to reveal his identity to the public.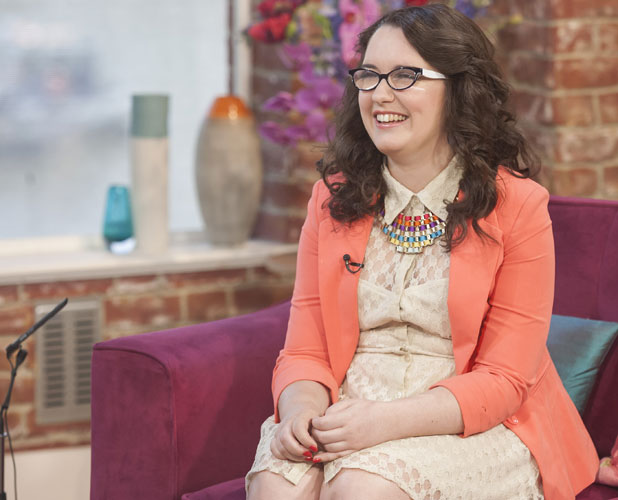 However, during an appearance on ITV's
This Morning
earlier today, she admitted it was nice being able to share her incredible experience with someone.
"I've obviously got someone in my life at the moment," she said. "We have been seeing each other for a couple of months. It's someone I've known before all
The Voice
stuff.
"It's a bit of a difficult time to try and start a relationship in the middle of all this, but it's great and it's nice to have someone to share it with. It's exciting for both of us."
Also exciting? The news that she's passed her law exams!
"I just got a response last week from my university to say I've passed all my modules. So I'm very happy about that!"
Congratulations!