Sheridan Smith's beloved dog has made a break for freedom after attempting to hide in her holiday hand luggage!
The cute pooch, called Barry, launched himself into her carry-on case last night (24 June) as she packed her bags for a last minute getaway.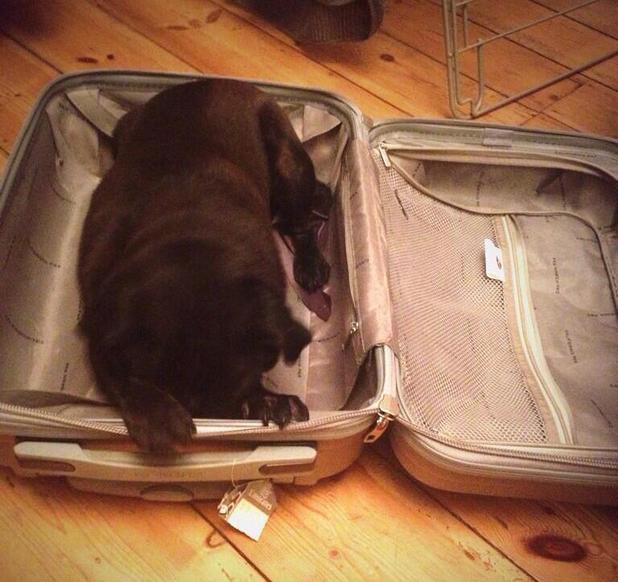 Sharing a picture of her mutt sprawlled in her case, Sheridan tweeted: "Look what I just found hiding in my hand luggage!"
Former
Gavin & Stacey
star Sheridan adores Barry and often shares photographs of him with her Twitter followers.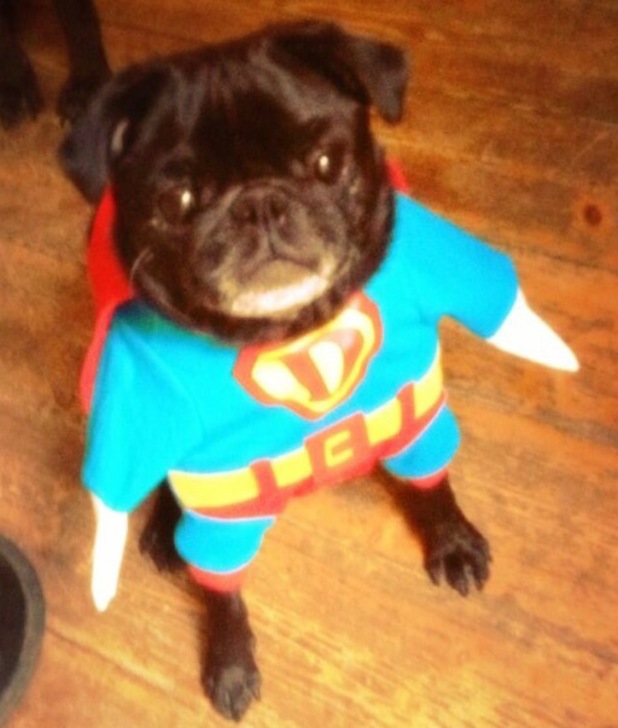 Recently, she also uploaded an amusing picture of her pet wearing a specially-made Superman suit for dogs.
Alongside the funny picture, Sheridan tweeted: "Know it's a bit cruel but Barry's latest outfit is making me howl!"