Kim Kardashian's mum Kris Jenner appears to have confirmed reports that Kim and Kanye have named their baby girl North West - and says she's a fan of the unusual choice.
Eyebrows were raised last week when it was suggested
Baby Kimye, who was born 15 June, had been named North West.
Although neither Kim nor Kanye publicly confirmed the moniker, a birth certificate purporting to belong to the child emerged online.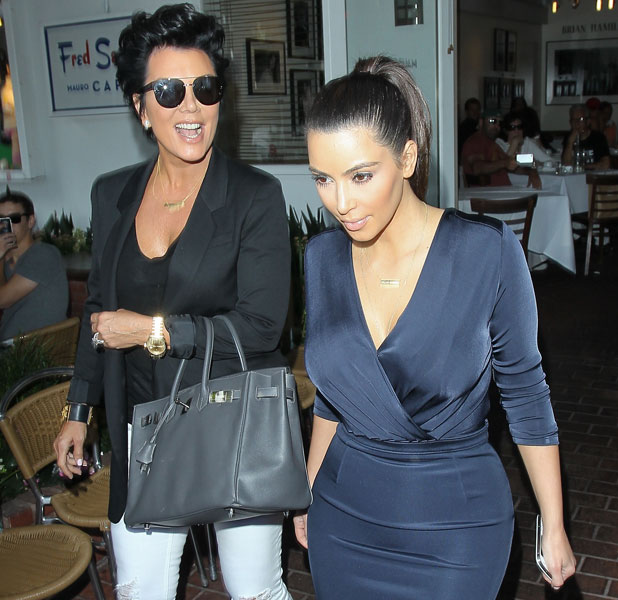 But Kim's mum Kris appeared to confirm the name during an interview with
Fox 4 News in Dallas
, when she was asked what she thought when she first learned of the name.
"I think it's great," she replied. "Why not? That's what is going on these days, lots of creative names. I'm thrilled. And she is just beautiful so I'm excited."
Kris, however, seemed surprised when asked if the baby would be nicknamed Nori for short, as was reported last week. "Nori?" she asked. "I don't know. I guess. Who knows?"
Watch Kris chatting to Fox 4 below:
Kim, 32, has been keeping a very low profile since
welcoming her first child at the Cedars-Sinai hospital in Los Angeles
. She has yet to resurface on social media and has not been photographed since before North West's birth.
It was recently claimed she is staying at a private location with her child while renovations are completed on the Beverly Hills mansion she bought with Kanye earlier this year.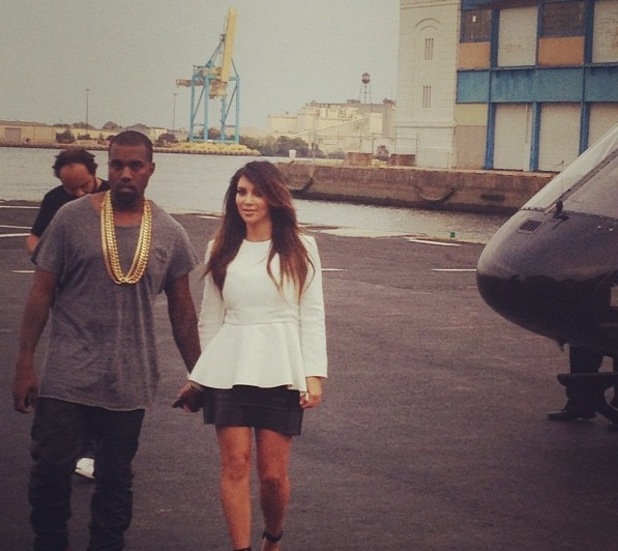 So far Kris and sister Khloe Kardashian are the only members of the Kardashian clan who have spoken out about Baby Kimye.
Khloe tweeted last week: "I can not even begin 2describe the miracle that is now apart of our family. Mommy/baby are healthy &resting. We appreciate all of the love. More info will come when the time is right! Thank you all for understanding! We love you all dearly! Overwhelmed with love right now."
Kris, meanwhile, is gearing up for the launch of her own talkshow over in the States. We're hoping for plenty more goss on Kim's baby when it starts!