The Voice UK
winner
Andrea Begley
says fellow contestant Leah McFall was "fully supportive" of her win, despite entering the weekend's final as the bookies' favourite for the crown.
Leah, who was mentored by will.i.am, was widely tipped to win the BBC One talent show, but in the end it was fellow Northern Irish singer Andrea, mentored by The Script's Danny O'Donoghue, who won the public vote on Saturday, 22 June.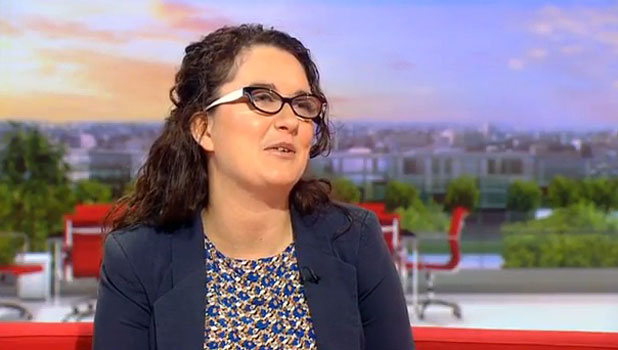 Speaking on BBC Breakfast, Andrea said: "Leah was fully supportive of me. She said, 'You did so well and I'm so proud of you. Now go on and be a success.' She said, 'At the end of the day, Northern Ireland has won'. I would have felt exactly the same if Leah had won.
"From my point of view, it was an achievement to be a finalist, so for me to be the winner and the public to put their support behind me, I'm delighted. I know Leah will go on and do wonderful things; she's a very talented person."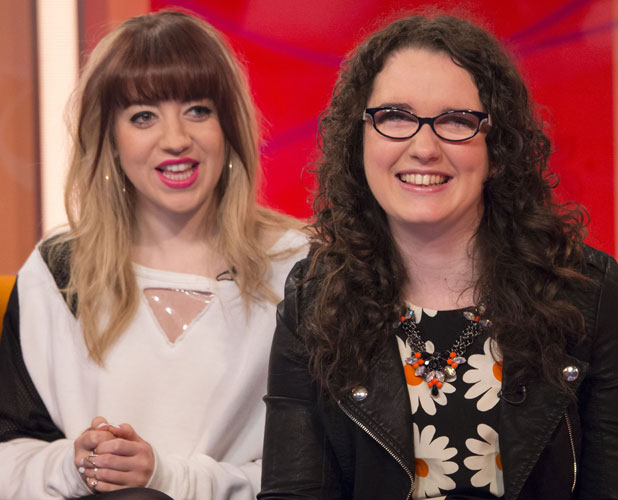 Andrea, who is visually impaired, insisted that her mentor Danny would continue to be involved in her career going forward, as she prepares to record her album. She also said she was aware of what happened with last year's winner Leanne Mitchell, whose debut album was not a chart-topping success.
"There's definitely no doubt about it that last year, I think, lessons have been learned," she said. "I have a good idea in my head of the road I'm going to take. I do some songwriting and I play the guitar and I have a good idea of where I want to go as an artist. Now I need to sit down with the record company and work out a plan and go for it."
She added: "Danny has said that he really wants to be involved in my album. He really likes my original material and wants to keep involved."