will.i.am has revealed plans to fly The Voice UK finalist Leah McFall over to New York to record new music, so that the pair can create some "hits".
Leah, who
lost out on winning the talent competition to Andrea Begley
on Saturday night's final (22 June), was the bookies' favourite to win the show.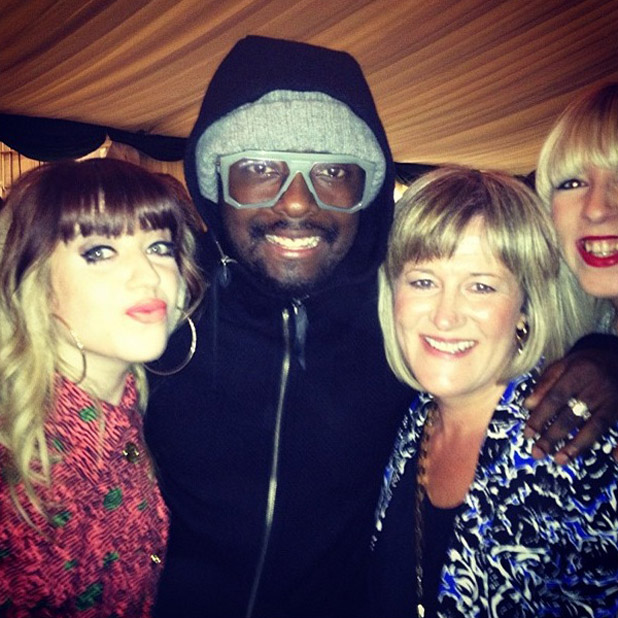 Will, who mentored Leah on the show, admitted that he was "fired up" and told her that the pair needed to "get to work" to finish songs before the Wireless festival on 14 July, where he will headline a stage.
In a series of tweets on Sunday (23 June), he said: "@leahmcfallmusic we need to get to work... There is winning #theVOICEuk & then there is making hits... That's how we will win...#youAREamazing.
"As a matter of fact... Let's start in NYC next week... Somebody wake up the wizards... Let's make magic @leahmcfallmusic."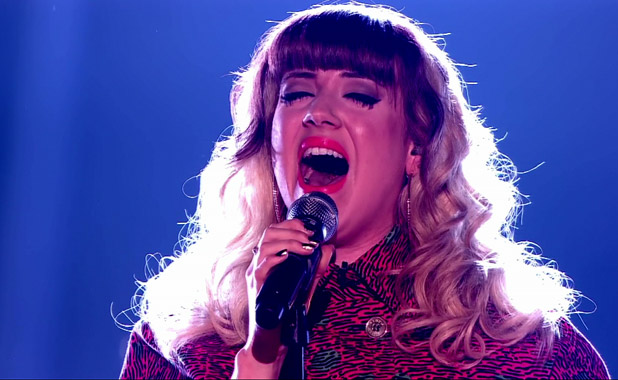 Leah replied: "@iamwill ahhhh New York!! I'm packing right now..."
The Black Eyed Peas star also said, "@leahmcfallmusic we can't take our time... We gotta go in now... Everyone else is going to take their time like last year...#letsGET2work," perhaps making reference to last year's winner Leanne Mitchell, who released her debut album last month - almost a year since winning the show.
Although Will congratulated Andrea on her win, he seemed disappointed at the results after tweeting on Saturday: "You should feel the audiences vibration in the room tonight after the public's vote... It's #unexplainable... So sad... #perplexed.
"Andrea is amazing... #dontGETmeWRONG... but we know who has the incredible #voice," he added.
Watch Leah and Will perform 'Bang Bang' together on the final show: