Mario Falcone has become embroiled in speculation that he lied about Ricky Rayment's infidelity, as he appeared to accidentally let slip that he had been covering up for his friend on last night's (23 June) episode of TOWIE.
Towards the end of the show, after being quizzed by Jessica Wright over Ricky's cheating, Mario was heard to quietly utter under his breath, "F***ing hell, f*** me, I've never had to lie so much."
Mario's revelation came after Jessica Wright was on the warpath determined to find out if her boyfriend Ricky had cheated on her more than once after
he confessed to her last week that he had been unfaithful
.
After a visit to Lucy Mecklenburgh's boutique, Jess was informed that Mario previously hinted that Ricky had cheated on her more than once. Later on at the Summer Solstice party, as Mario attempted to talk to Lucy, Jess came over to their table wanting to get answers.
Mario told Jess: "Jess look, I've made a lot of mistakes, a hell of a lot of mistakes. I apologise with everything over you and Ricky, I didn't want it to end up like that, at all. It was just once, I'm not lying, why would I need to lie?"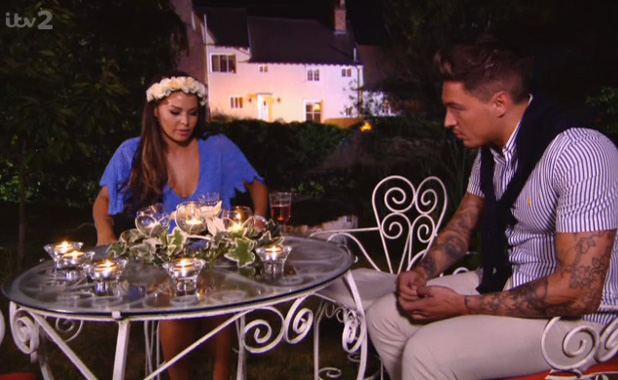 Lucy said: "That's not what you said to me." Mario added: "I used to deflect it and say it was Ricky, so that it wouldn't look bad on me. It was just once. I'm not lying. He made one mistake, that's the truth."
Italian tailor Mario then went on to reveal details of the infidelity, revealing that it took place in Belfast, "He made one mistake, that's the truth," he said.
Jess replied: "All I want is the truth, and I feel that you're the one person that can give it to me and you won't because you've got Ricky's back. And I get that, and I know that you're saying that he did it once. I will get it out of him if I have to get it out of him. I will get it out of him because I know."
Mario responded: "As I found with Lucy, the truth always comes out."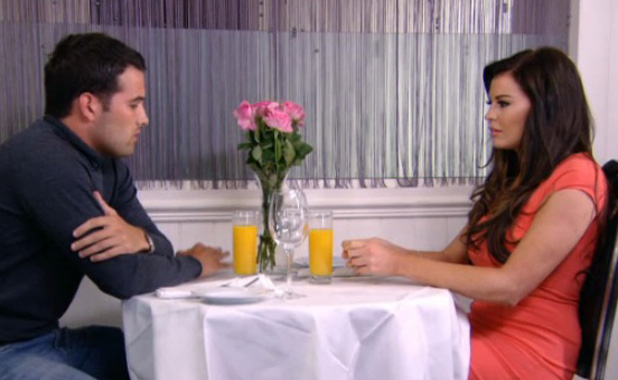 Jess, who was still not convinced, said: "I still don't feel satisfied, I know that there's something more to this, but I know that you're not going to tell me."
As Jess walked away, Mario sighed and then made the comment about lying for Ricky, leaving viewers shocked and Jessica to instantly tweet: "I knew all along #instinct."
Mario also took to Twitter and said: "Only trying to have my best friends back and help him... I didn't realise my mic was still on....."
Meanwhile Jessica later added: "I have one thing to say. If any boys out there LOVE their girlfriend and see a future. Think twice. #morefoolyou." Ricky has so far remained silent on the matter.