Rihanna has courted controversy yet again by posting a string of provocative new pictures from Amsterdam, where she is currently on tour.
The 'Diamonds' singer can be seen about to light two rolled-up cigarettes in a coffee shop in the Dutch city, where it's legal to sell small amounts of cannabis.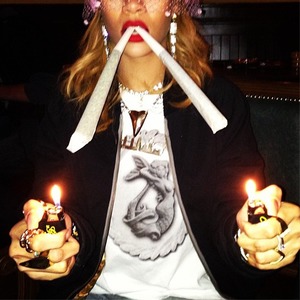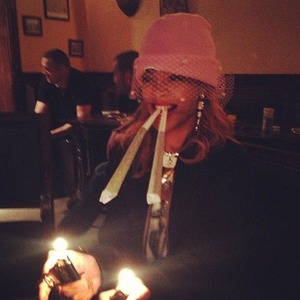 Wearing a customised veiled pink beanie and mermaid t'shirt,
Rihanna
is smiling and clearly having a good time.
The 25-year-old has been very public in the past about being in favour of legalising marijuana.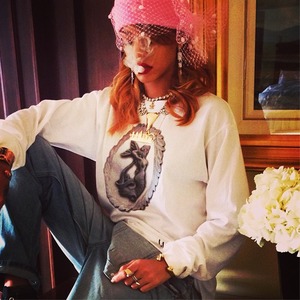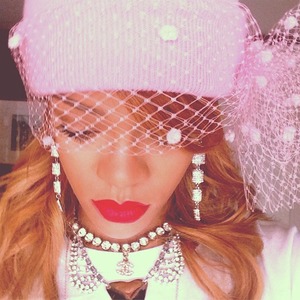 Alongside the images, Rihanna wrote: "Where am I ??? At Heauxm !!!
"I'm just a girl ...#Amsterdam."
Earlier, she had tweeted a picture with her dad Ronald Fenty after her Dublin concert.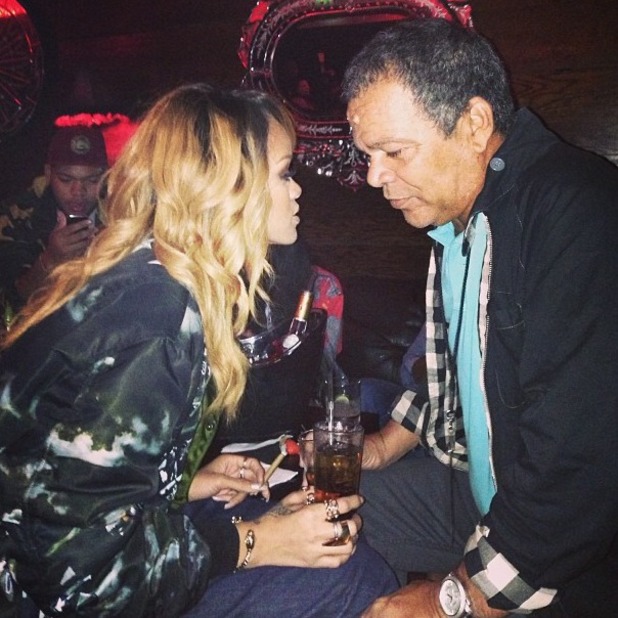 Rihanna is currently travelling Europe as part of her World Diamonds tour.
What do you think of these pictures? Tell us below.