Elen Rivas has shared a close-up picture of her lips as she prepares to have them tattooed.
The Spanish reality TV star, who was married to Frank Lampard, used her Twitter account to post the pictures which show her treating her lips ahead of having semi-permament make-up tattooed on them.
The former model and mum-of-two, 34, posted a photo of her lips covered in a gel-like substance and wrote: "Morning all, getting ready for my top up with @Karen_Betts."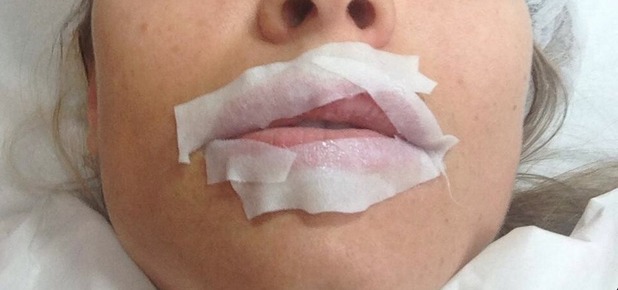 She then added a second photo of herself with white plasters covering her lips.
She added: "Waiting for the cream to nam my lips #tattoolips with the best @Karen_Betts."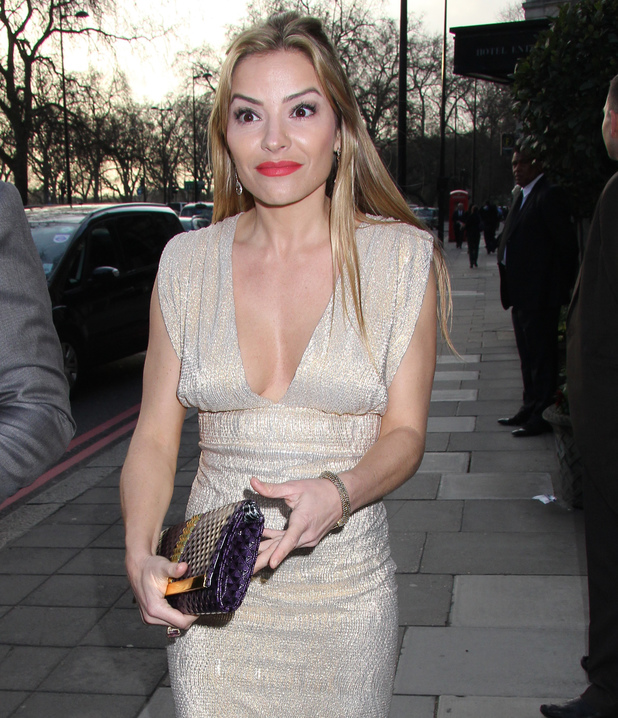 The treatment, which is growing in popularity, gives the appearance of full lips without having to undergo surgical procedures.
What do you think about this story? Tell us below!