Holly Willoughby and her sister Kelly met fans in London today for the signing of their new children's book.
This Morning
presenter Holly wore a bright, flower-patterned gown and black heels, while Kelly went for an elegant navy and red colour scheme.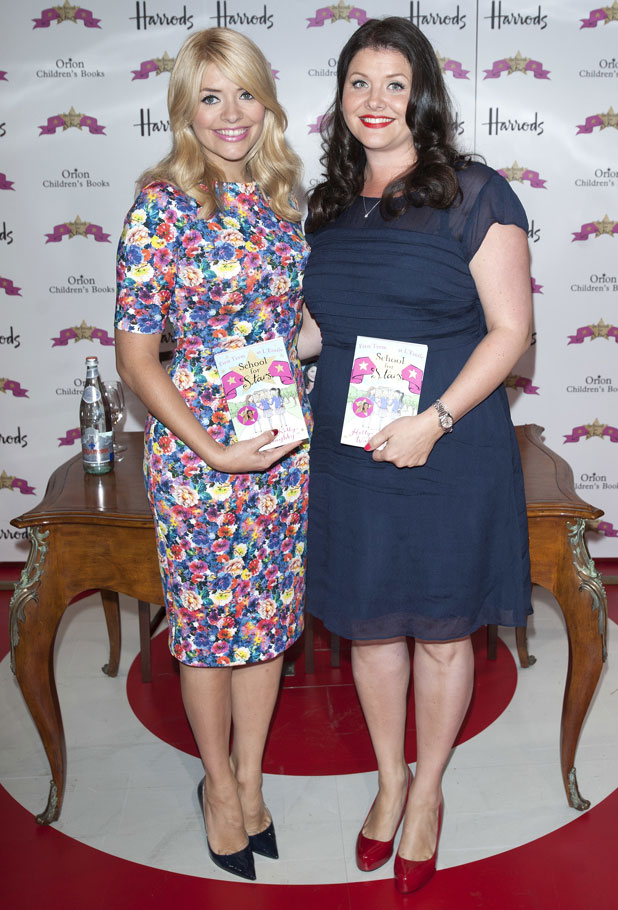 Holly and Kelly have fulfilled their childhood dreams by joining forces and writing a book for kids called
School For Stars: First Term at L'Etoile
, which they launched at a signing at Harrods on Thursday (20 June).
Their series is set in a children's stage school and focuses on pupils Molly and Maria, who are twin sisters in their first term.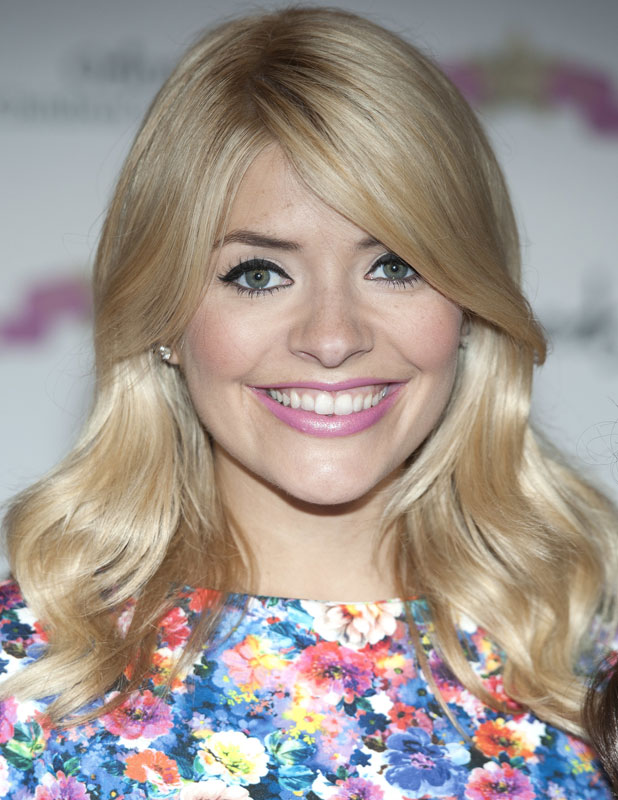 Speaking about the book earlier this year, Holly said: "Kelly and I were both a couple of drama queens growing up, always putting on little shows at home for our parents and making up stories together.
"The lovely experience of actually sitting down and creating
L'Etoile, School for Stars
has brought back so many 'make-believe' memories for us, which would have otherwise been long forgotten. We hope the readers enjoy the world we have created."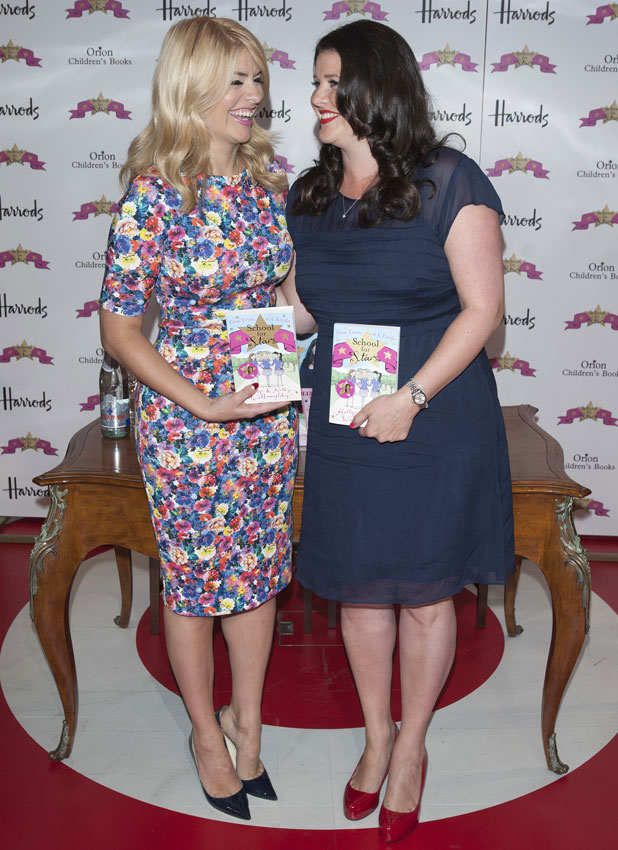 Kelly added: "It's been a life-long dream for Holly and I to one day write our own children's story, and to have the opportunity to work this closely as sisters in our thirties, on a project like this, is just so special. Writing
L'Etoile
has re-awakened the world of friendship and make-believe we shared growing up, for us to now be able to share it with other children. We hope the books are as joyfully received, as they were joyfully written."
School For Stars: First Term at L'Etoile
is available now.
This Morning
,
The Voice UK
,
Celebrity Juice
, fashion designing, a mum-of-two
and
a novelist? We'd love to know Holly's secret to juggling all that work.