Professor Green has revealed that the Made In Chelsea cast will not be at his wedding to Millie Mackintosh later this year.
The Hackney rap star - real name Stephen Manderson - is believed to be marrying Millie in a lavish ceremony at Babington House in Somerset later this year.
However, Millie's Chelsea co-stars shouldn't mark the date in their diary just yet, as Pro Green apparently has no plans to invite them to his nuptials!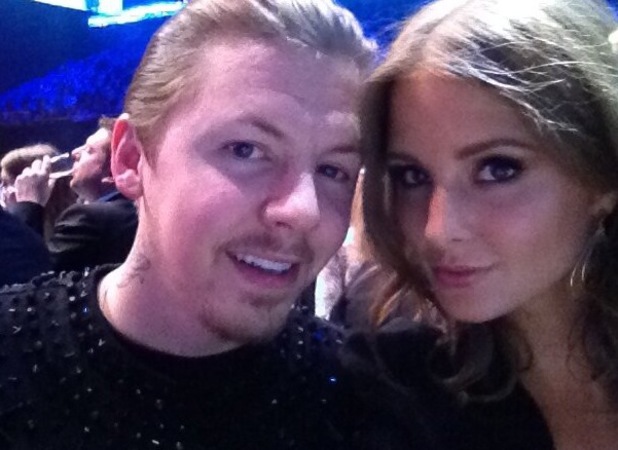 Speaking about his wedding guest list to Radio 1 DJ Sara Cox on Tuesday (18 June), he said: "[There will be] a good mix of people. Not Chelsea, I don't know many Chelsea people apart from Millie and her immediate circle, which aren't in the TV show."
But although Pro Green suggests that the BAFTA- winning cast won't be joining him and Millie on their special day, he is still struggling to pick who he actually does want to invite.
"Sorting out the wedding list, I've never been so stressed in my life," he said.
"We haven't got to [seating plans] yet. I was meant to have delivered my list by [last] Friday and I'm only just putting it in this evening."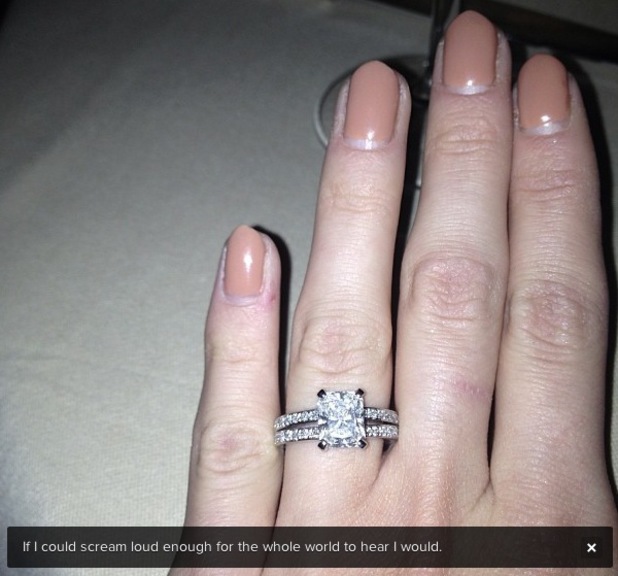 Nevertheless, the rapper has admitted that when it comes to his stag do, he doesn't have to worry about organising anything, as his friends have got him covered.
He added: "I've got no idea about my stag do. I'm letting it be planned by someone else. One of my managers, he's on the ball and then my best mates. It'll be fine, I'll be alright, I'll survive."
And he even thinks Millie could give him a run for his money on her hen night!
Speaking about whether Millie could cope with a wild hen do, he said: "She could handle it."
Pro Green - who
recently rushed to hospital after being hit by a car
- proposed to Millie during a
romantic trip to Paris in March
and the couple have been steadily planning their wedding ever since, including meeting a vicar and browsing for Millie's wedding dress.
Do you think the Made In Chelsea cast should be invited to Millie's big day? Let us know below!