TOWIE star Ricky Rayment has apologised to girlfriend Jessica Wright for "letting her down" following his confession that he cheated on her.
Ricky
came clean to his girlfriend of one year on last night's episode of the ITV2 show
, saying he was unfaithful about three or four weeks into their relationship.
Jessica was understandably distraught at the news, especially as it came just as she was preparing to leave her family home and move in with him.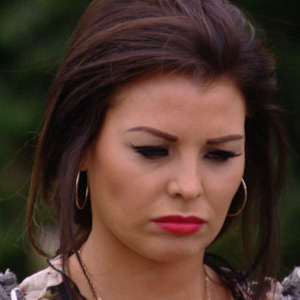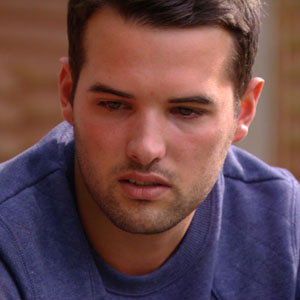 Ricky pleaded that his infidelity was a one-off mistake and that he loved Jessica and envisioned a future with her, but viewers were left hanging as to whether she will forgive him or not.
Taking to Twitter last night, Ricky said: "So very sorry for letting Jess and so many people down. I will do all I can to make it up to Jess and prove how much I love her."
He later added: "I have learnt and I have matured from the mistake I have made. I will make sure nothing like that ever happens again if I get another chance."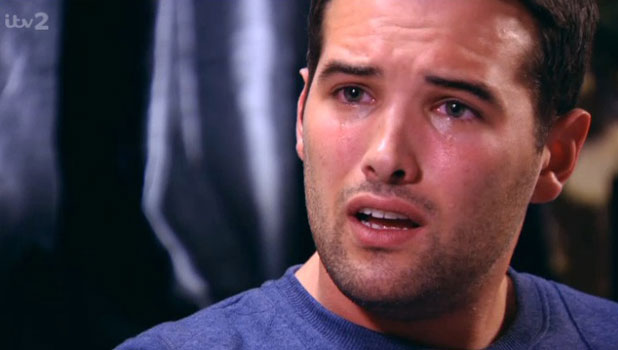 Ricky spent time chatting with
TOWIE
viewers and co-stars, repeating the fact he's sorry and it will never happen again.
He told Debbie Douglas: "I made a mistake at the start of our relationship which I lived to regret for the rest of my life. #nothiding."
He added to another follower: "It would never happen again. I want to start a family with her."