TOWIE star Mario Falcone has said he hopes Ricky Rayment and Jessica Wright will stay together despite Ricky's admission that he cheated on Jess.
Viewers of the ITV2 show saw
Ricky tearfully confessing to his girlfriend of one year
on last night's show that he had been unfaithful about three or four weeks into their relationship.
His admission was prompted by a conversation between Ricky and Mario on a previous episode, where Mario implied that Ricky had been unfaithful.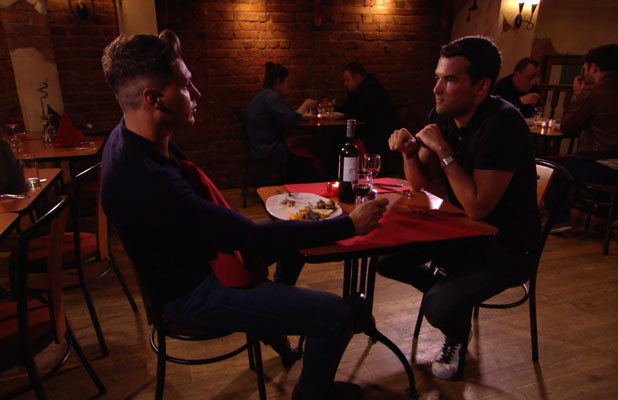 Viewers had previously seen Mario admitting to his mum that he cheated on his ex-girlfriend Lucy Mecklenburgh, despite initially denying any wrongdoing. His conversation with Ricky came as he tried to figure out who had initially told Lucy of his infidelity.
But he has now insisted that he and Ricky are nothing like and he hopes Jessica can forgive her boyfriend.
Taking to Twitter after last night's show, Mario said: "I genuinely hope ‪@RickyRayment and ‪@MissJessWright_ can work things out.. I am an arsehole, he isn't cut from the safe cloth! ‪#cleanslate."
He added: "And he should be commended for telling the truth... I should've done the same thing... Mistakes are made so we can learn!"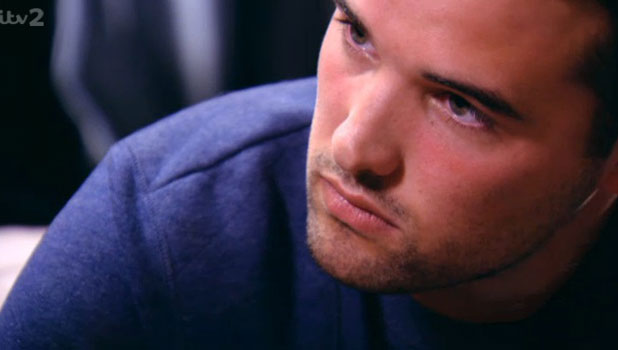 Ricky later responded by thanking Mario for his tweet.
Mario wasn't the only
TOWIE
star sending love to Ricky via the social network.
Lil Chris tweeted: "Everyone makes mistakes in life! It's how we bounce back and learn from our errors! Well done to ‪@RickyRayment for telling the truth. ‪#Towie."
Charlie King, meanwhile, said: "Trust it will be ok - I know it will ....what you have is so very special x."
Viewers didn't see last night whether Jessica was willing to forgive Ricky and move forward or whether this is the end of the road for their romance.