Lucy Mecklenburgh and Dan Osborne appear to have ended their burgeoning relationship following the news that Dan's ex-girlfriend is expecting his baby.
Viewers watched last night as a tearful Lucy told Dan he'd make a "really good dad" and the baby was the most important thing for him to focus on right now.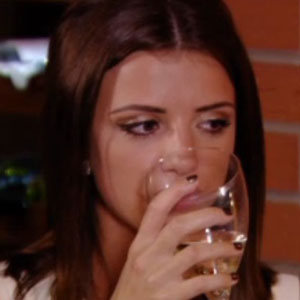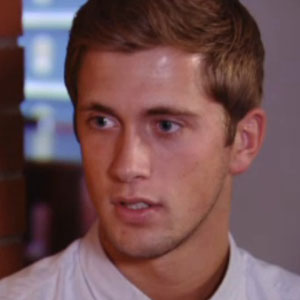 Dan seemed equally upset, telling Lucy: "I had just started liking you and I think you felt the same a little bit. It can't be nice for you… I would never plan to do this to you."
Lucy, who had been on a string of dates with Dan since they hooked up in Marbella, replied: "Don't worry about me in this. I'm not blaming you. I'm not important in this. You have a baby and that's the main thing here."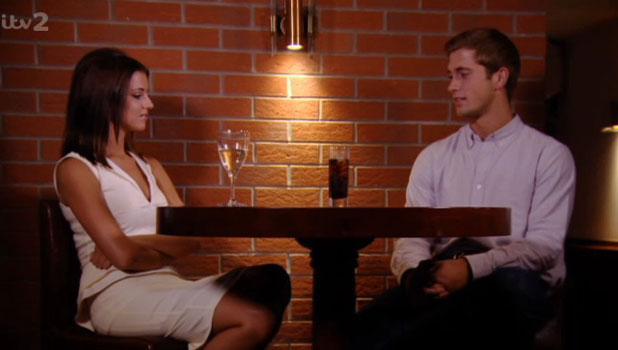 Dan countered by saying Lucy is important and he hated seeing her so upset, although his gentlemanly words appeared to cause more tears.
"I'm just cursed," she sighed. "It's just my luck, that's all. You're doing the right thing so that makes you completely different to anyone I've been with, which makes you a nice guy and makes it more frustrating. But this is more important than us."
She added: "I finally meet someone who is really nice and then… it's just the way it is."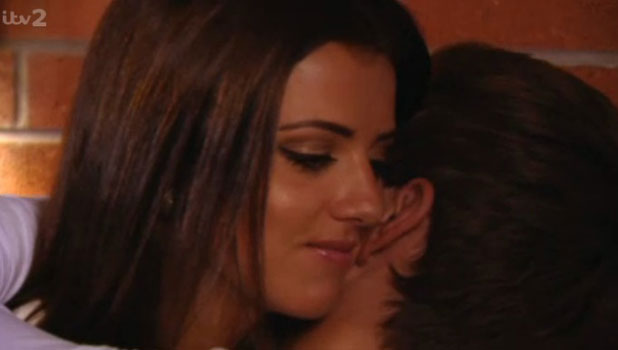 Dan, who confirmed his baby news last week, agreed that maybe now just wasn't the best time for them to be pursuing a relationship.
The two parted with a hug, as Lucy told Dan he'd make a really good dad.