TOWIE star Jessica Wright was left devastated last night when boyfriend Ricky Rayment admitted to cheating on her.
The shock news was shown on the latest episode of the ITV2 show just as Jessica prepared to leave her family home and move in with Ricky.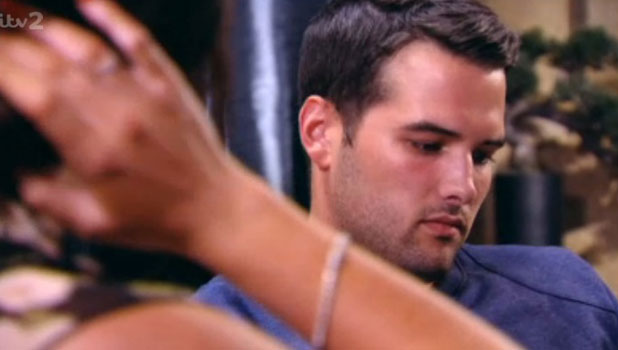 Poor Jessica was left in tears as Ricky explained he "made a mistake" about three or four weeks into their relationship, and he had to tell her because he couldn't continue their relationship without her knowing the truth.
Ricky's admission came after his friend Mario Falcone was seen implying that Ricky had been unfaithful to Jessica during a conversation on last week's episode. Mario's comments had made Jess "doubt" her relationship with Ricky, leading to the talk last night.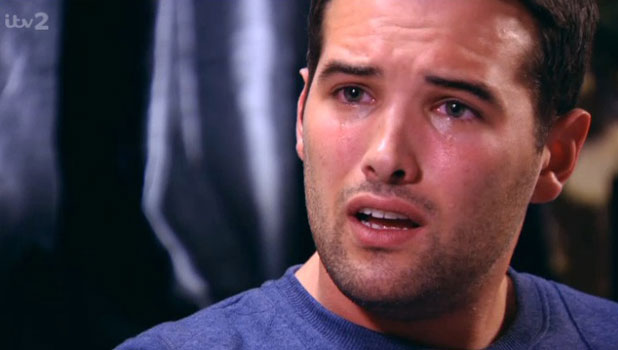 "I'm not going to sit here and put you through lies and a denial," said Ricky. "I'm going to just f**king man up and tell you what happened. It was true. I did cheat on you. I can't stay in a relationship with you knowing that I lied. I can't look at your face and say it didn't happen."
He added: "I made a mistake. I'm not a cheater. You know who I am. Don't forget the last twelve months. That's still me."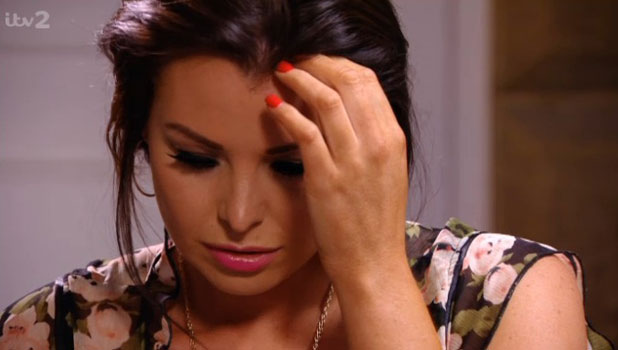 Jessica seemed stunned by the news. "I can't breathe… You slept with someone behind my back. Oh my God."
Ricky said he was coming clean because Jessica deserved the truth, adding that he couldn't remember who it was with or where it happened, just that it was at the start of their relationship.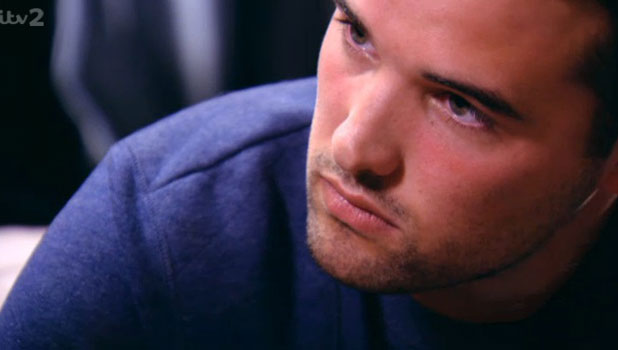 Jessica, however, didn't seem convinced Ricky couldn't remember details. "If you only cheated on me once it can't be that insignificant that you can't remember who it was with or where it was," she countered. "Don't embarrass me by saying that. I want to know the details."
Ricky responded by saying he honestly couldn't remember the details, and tried to reason that it was so early in their relationship he couldn't have known how serious they would become.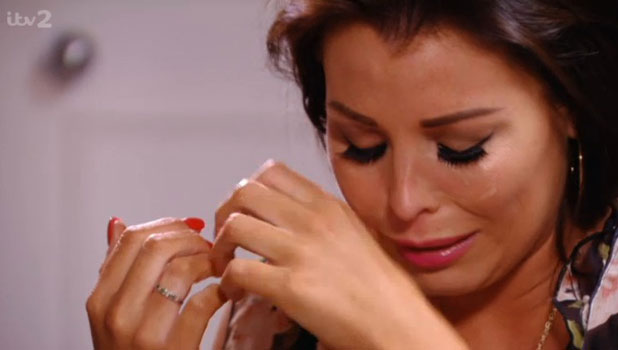 "I suppose I was being young and a boy and thinking, 'Oh well, this will never last' and I f**ked up. I know how much I love you and care for you and respect you," said Ricky. "I know we'll get married and have a family together and all that. I didn't know that then. I'm not someone who doesn't learn from his mistakes."
Viewers were left hanging as to whether Jessica will forgive him, as the scene ended with her wiping away tears.