Katy Perry has claimed that ex-husband Russell Brand revealed his plans to divorce her by sending her a text message.
The 28-year-old pop star opened up in a personal interview about her 14-month marriage to the comedian, who she is no longer in contact with.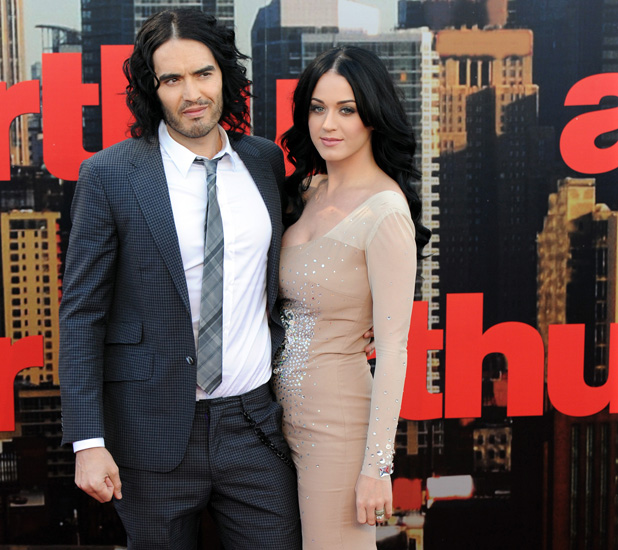 Speaking to US
Vogue
, Katy said: "He's a very smart man, and I was in love with him when I married him. Let's just say I haven't heard from him since he texted me saying he was divorcing me December 31, 2011.
"I felt a lot of responsibility for it ending, but then I found out the real truth, which I can't necessarily disclose because I keep it locked in my safe for a rainy day. I let go and I was like: This isn't because of me; this is beyond me. So I have moved on from that."
Katy released her autobiographical film
Katy Perry: Part of Me
last year, which documented how the Californian singer rose to fame and also followed her before, during and after her relationship with Russell.
The former couple, who got engaged in January 2010, tied the knot in October of the same year in an intimate lavish Hindu ceremony in Rajasthan, India. Speaking of why their relationship broke down, she said: "I do admit that I was on the road a lot.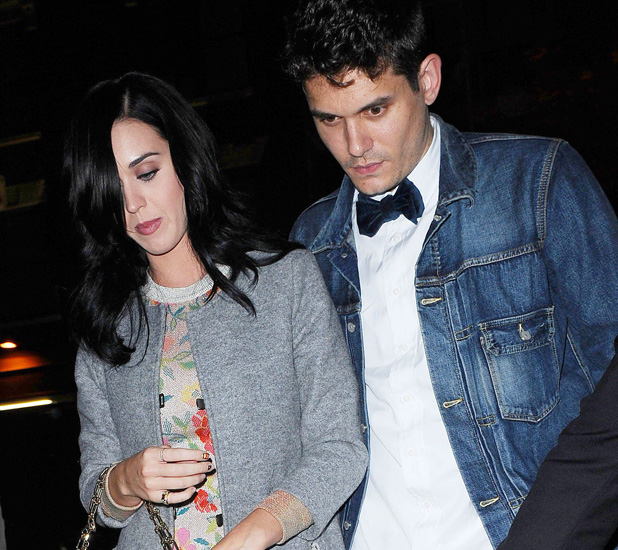 "Although I invited him time and time again, and I tried to come home as much as I possibly could. You saw that in the movie. That wasn't edited to leave footage out - there wasn't any footage of him."
Katy also claimed that Russell couldn't "handle the equalness" in their relationship and said that she found the situation "really hurtful" and "upsetting".
Following her split with Russell, Katy had an on-off relationship with singer-songwriter John Mayer. Although keeping their relationship very low-key, the pair set tongues wagging that they were in a blossoming romance from summer last year, after they were spotted out together on several occasions.
March this year, it was reported that the couple had split and
John later confirmed this in a chat with Ellen DeGeneres
but he kept the details of their relationship private.
Speaking about John, Katy described him as having a "beautiful mind" but "tortured soul", and despite claiming that it is definitely "over" between the two, she admitted, "I still am madly in love with him."
Katy and Russell's
divorce was settled in July
but this is the first time that she has openly spoken about her relationship with Russell since they separated.
Russell has however, already
opened up about the breakdown of his marriage with Katy
, declaring that he "tried marriage" and "loved it."
Katy has also previously been linked to male model Baptiste Giabiconi, Florence And The Machine guitarist Rob Ackroyd and more recently
Twilight
actor Robert Pattinson.