Made In Chelsea's Binky Felstead has claimed that Jamie Laing can't be in love with his girlfriend Tara Keeney.
Binky said it can't be true love for the couple after Jamie implied on Monday night's series finale (17 June) that he would have pursued a relationship with Phoebe-Lettice Thompson if his circumstances were different.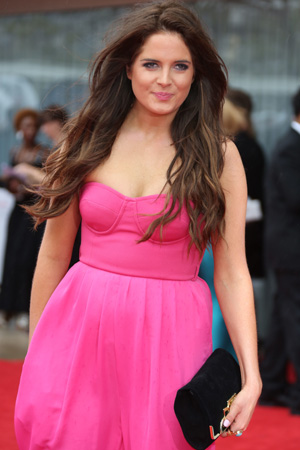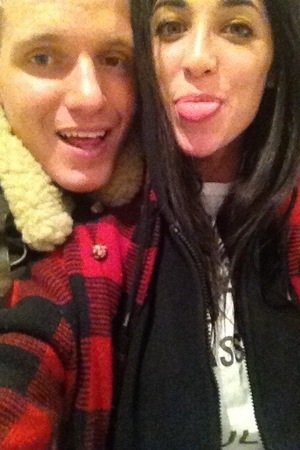 Speaking exclusively to
Reveal
to promote Solero Exotic, Binky said: "When he knows his girlfriend is going to watch it, I think that was really off key. It was just bad form.
"Phoebe shouldn't be entertaining the idea and Jamie shouldn't be saying it full stop. He's flirted and kissed Lucy Watson in the hot tub, he was outrageous with Phoebe as well, and Tara is only 18, she's still very young."
McVitie's heir
Jamie is currently enjoying a romantic holiday in Portugal with Tara
, but Binky doesn't think their relationship will last.
"I know Jamie really likes Tara and he says he loves her, but I don't believe you can be in love with somebody when you do what he's doing. I'm sure in the next series Jamie and Phoebe will be hooking up or going out and that will be a real shame.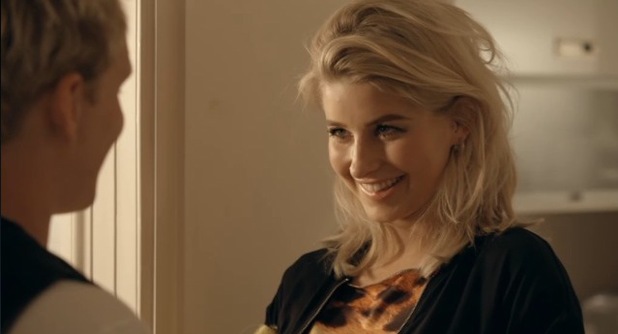 "No girl deserves what he's doing to her. Tara obviously really likes Jamie but I think he'll be the one who has to finish it with her. I don't think she'll finish it, which is a shame because I think she needs to," she added.
Binky believes that Jamie is as bad, if not worse, than show villain Spencer Matthews. "Spencer comes out with the truth whereas Jamie will hide it, and hide it and hide it until he's forced to tell the truth," said Binky. "He's worse than Spencer in some ways."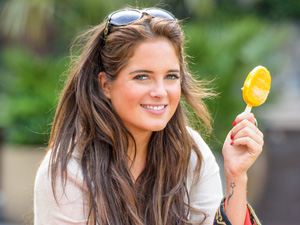 Binky, who herself had a brief but turbulent romance with Jamie on series four of the reality show, added: "These boys, they're all funny and good looking and they've all got lots of fans but I think they're quite cruel."
With a break from filming, Binky is now gearing up to get fit with some rigorous boot camp training. "I'm going to boot camp in Ibiza in a couple of weeks," she said.
"I already went to a boot camp in January but I want to get back into fitness now."
Binky has been working with Solero to promote the guilt free 94 calorie treat Solero Exotic ice cream