Former
TOWIE
star Tom Kilbey has admitted that he was shocked with ex girlfriend Lydia Bright's video about their break-up, saying he found it disrespectful.
The couple split over three weeks ago and Lydia credits this to her hectic work schedule and not being able to give Tom enough of her time - something that
she revealed in a candid YouTube video that she posted over the weekend
.
In the video, Lydia explained why her relationship with Tom broke down, implying that her ambition and her career got in the way. She also insisted that the pair were still good friends and cared for one another.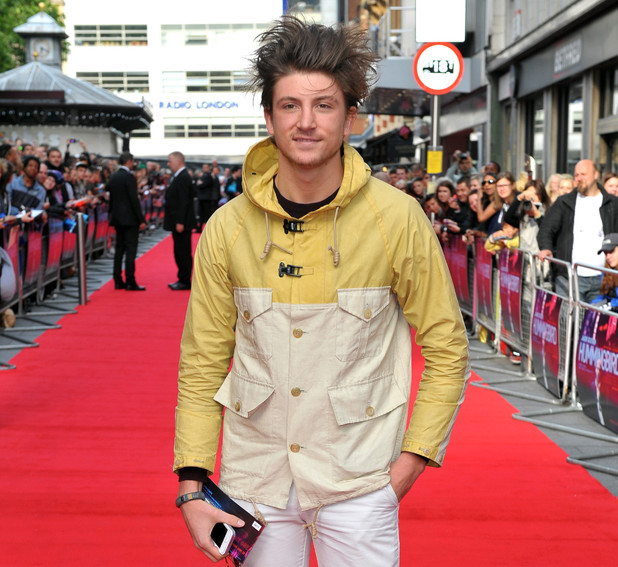 However, Tom had no idea that Lydia had planned to release this video and says he was quite taken aback that she decided to share their personal life with the public over the internet.
He told
Reveal
last night (17 June) at the
Hummingbird
film premiere: "I did [see Lydia's video]. I was a bit stuck for words over that because I'm quite old school in the sense that if we break-up, I know the media is going to be part of it, but I didn't know that was how it works now.
"You break up with someone and you make a YouTube video? I thought that was a bit odd. Obviously we're in a new age."
The ex-reality TV star went on to say that he wishes Lydia had spoken to him before filming the clip and although they ended on good terms, he hasn't spoken to her since watching her video.
"Yeah, we left on great terms but I never knew she was going to make a video like that," he said. "I haven't spoke to her at all [since the video came out]. I thought it was taking the mick out of me a bit, I'm not going to lie. I thought it was a bit disrespectful, but if that's how she wants to handle things…"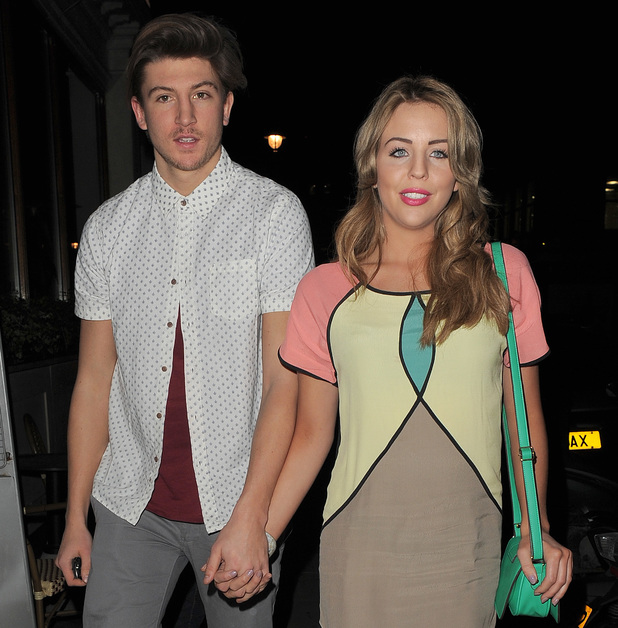 "I thought she should have talked to me first before doing the video, as a mutual respect sort of thing because it's quite personal as well," he continued. "I know people will speculate, but between each other we know what we're like. I've never cheated. If I have a girlfriend I never will cheat, that's just my personality and I know she wouldn't, so I didn't really see the need to do the video."
Nevertheless, Tom - who is now living in London and working on his lifestyle brand - was happy to have had Lydia as his first girlfriend and isn't ruling out the idea of a reconciliation.
"Lydia was my first-ever girlfriend and I am happy that she was my first-ever girlfriend because I love Lydia to bits and always will," he said. "She's such a lovely girl but I think with us both, we're both very busy at the moment. We'll both always be there for each other though, but at the moment I think we just have to focus on what we are doing."
"I don't know [if we will get back together], you can never say never."