Lydia Bright has revealed that constant "bickerking" and her "career-driven" ambitions led to her split with ex-boyfriend Tom Kilbey.
The former
TOWIE
star, who said the pair still remain on good terms, opened up about the break-up in a candid video posted to
her YouTube channel
over the weekend (16 June).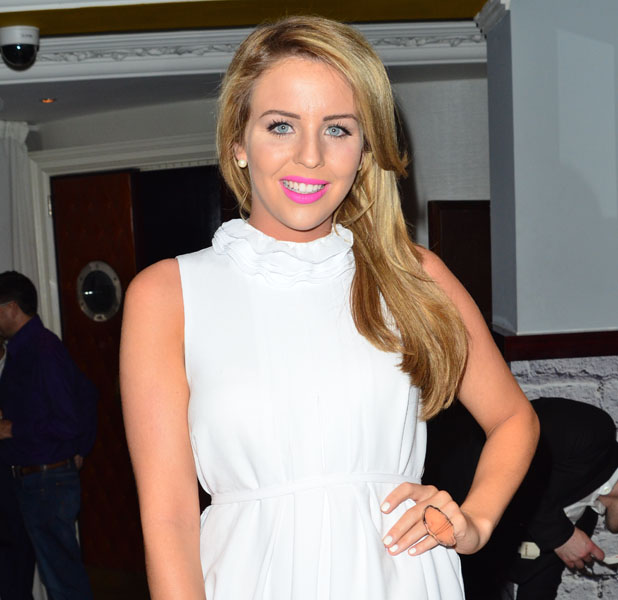 Lydia's
split from Tom became public knowledge last week
, but she revealed: "We split nearly three weeks ago. We never broke up on bad terms at all and I care about Tom a lot.
"We did have an amazing relationship for the first six to eight months, and it was just the last four months that we just weren't really getting along anymore."
Boutique owner
Lydia, who will return to TOWIE for a one-off episode next week
, added: "I just don't think that we're meant for each other, we're very different people. Tom's very laid back back, and he's very chilled out and a calm person, and I'm probably the opposite end of the spectrum.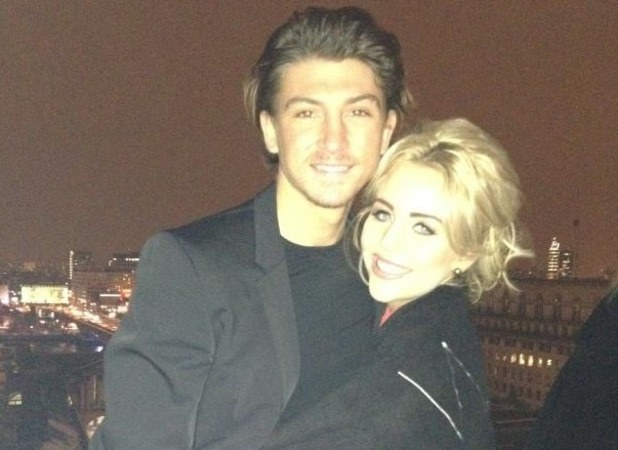 "I'm very work driven and I'm very career-driven. I love being busy and I think that's why we clashed as people because I couldn't give Tom enough of my time anymore.
"I've got loads of things going on in my career. For me, that's a very important thing at the moment because I am still very young and I've been given amazing opportunities, and I just feel that I need to really use it to my advantage and really focus on these opportunities that I'm being given."
Lydia, who met Tom on the Essex-based reality show in February 2012 following her split with long-term boyfriend James 'Arg' Argent, added: "Maybe I neglected some of my time towards Tom because I don't think he felt I was giving enough to him. We were just arguing over silly little things, it was silly bickering I think."
"Me and Tom just weren't really compatible. I love him and care for him a lot as a friend, and I hope that he still loves and cares for me a lot as a friend."