Kim Kardashian's newborn baby daughter has "dark hair and looks just like her", according to the latest reports from the US.
Reality star Kim and rapper Kanye West welcomed their first child on Saturday (June 15) in Los Angeles and, according to
E! News
, their baby daughter looks just like Kim.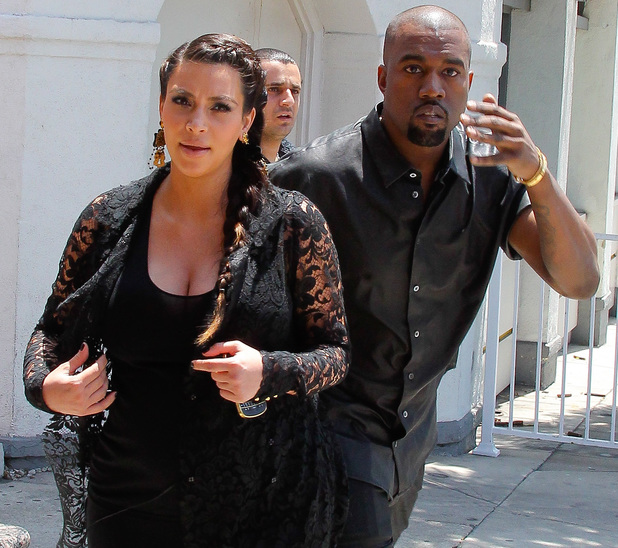 "She has dark hair," a source reveals. "She looks just like Kim."
The baby is said to have arrived at Cedars-Sinai Hospital, the same place where Kim's sister Kourtney delivered her children, Penelope and Mason.
Reports also say that Kim delivered the baby girl naturally with Kanye at her side throughout.
Kim and Kanye's baby reportedly weighed in at just "under five pounds" and was almost one month premature after Kim started to have contractions on Friday night.
What do you think Kim and Kayne should call their baby daughter? Tell us your ideas below!