Kim Kardashian has given birth to her first child, according to reports.
The reality TV star is said to be in a Los Angeles hospital after having a baby daughter with Kanye West.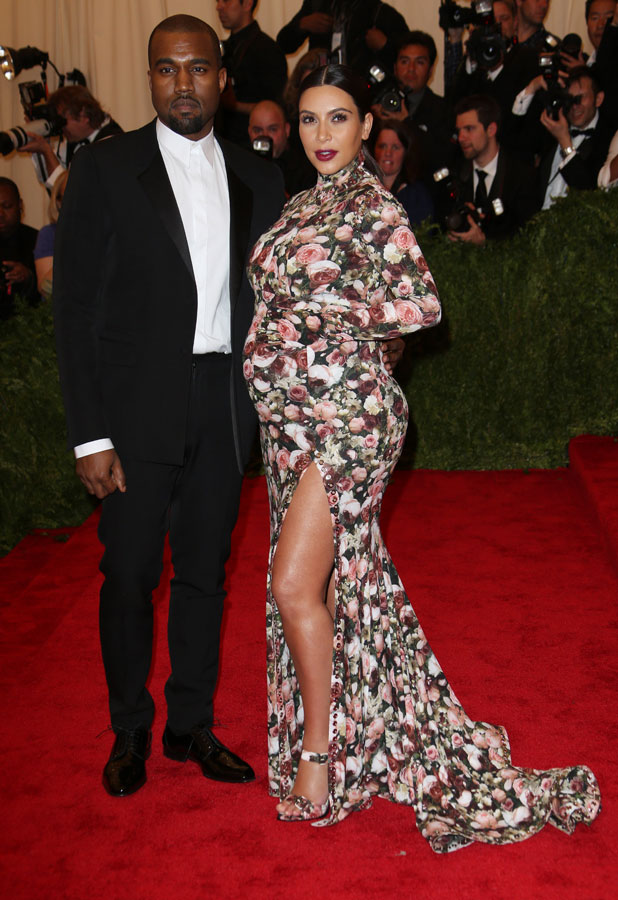 A source told the
Mail Online
that the 32-year-old, who was not due until next month, was admitted to a hospital in Beverly Hills this morning (June 15).
The reality star reportedly took out a birthing suite at Cedars-Sinai Medical Centre, where rapper Kanye and mum Kris Jenner stayed at her side throughout.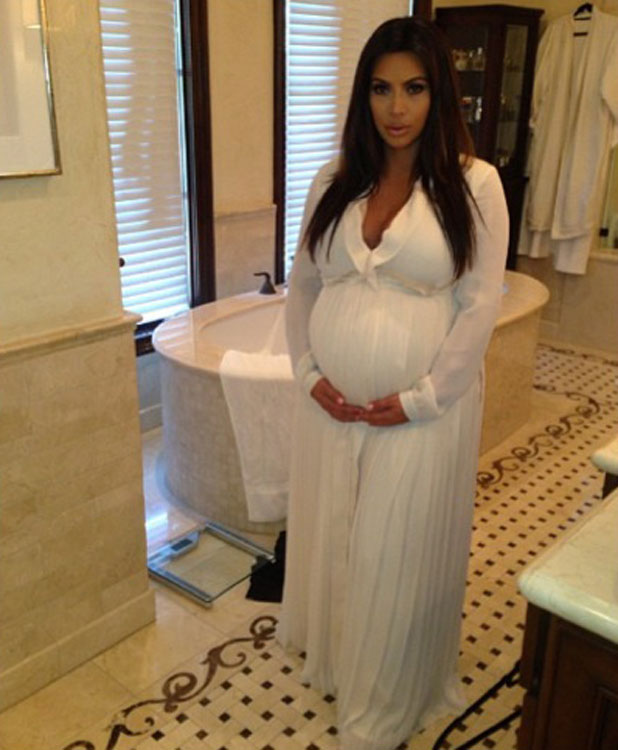 The birth of Kimye's first child comes just weeks after Kim celebrated her pregnancy in a
star-studded baby shower
at the home of a family friend in Beverly Hills.
Earlier this month, it was announced that Kim and 'baby daddy' Kanye were
expecting a girl
.
We can't wait to see pictures of the new baby!
Do you think Kim and Kanye will name their baby daughter something traditional? Tell us what you think below.