Sam Faiers breaks down in tears in the forthcoming episode of The Only Way Is Essex, after coming to terms that her relationship with fiancé Joey Essex may be over for good.
In the last episode,
Sam and Joey agreed to meet up over dinner for the first time since splitting in Marbella.
Despite advice and words of warning from family and friends, the two looked like they were en route to a reconciliation.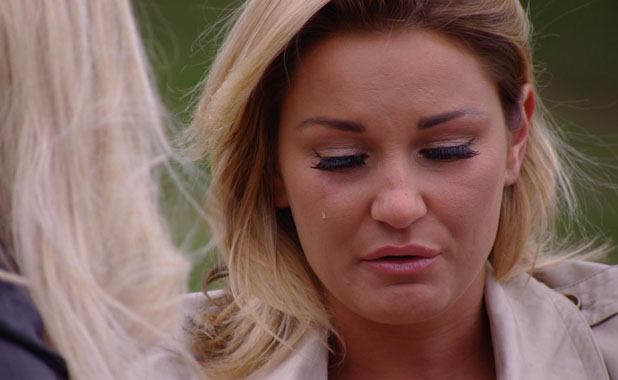 Although Sam was annoyed when Joey requested that they spend one more week apart, she reluctantly agreed that they would meet up again in the next seven days to decide whether they would stay together or split for good.
But in Sunday night's episode (16 June), it seems that more time apart for the young couple leads to heartbreak, and Sam pours her heart out to a supportive Gemma Collins as she struggles to hold back tears.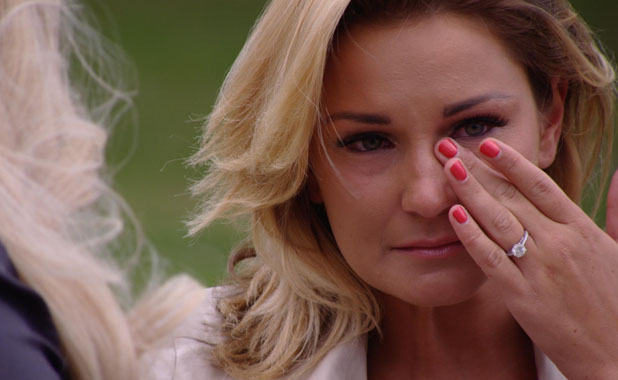 As Sam gets tearful, things get heated between Chloe Sims and Billie Faiers after they come face-to-face for the first time since Sam and Joey's bitter split.
With Chloe standing her ground for cousin Joey, and with Billie sticking up for her sister Sam, conflict soon erupts between the two while they get pampered in a salon.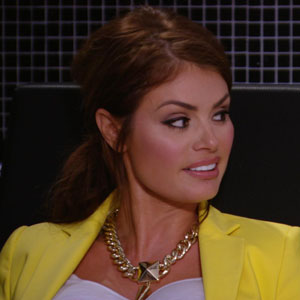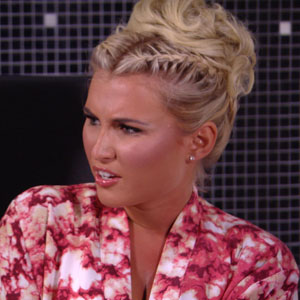 As the ramifications of Sam and Joey's break up continue, Mario Falcone is still on the warpath determined to find out who told his ex-girlfriend Lucy Mecklenburgh about his infidelity.
In the last episode, Mario confronted former best friend Lil Chris in a bid to uncover the truth, but by the end of the show Ricky was firmly in the frame.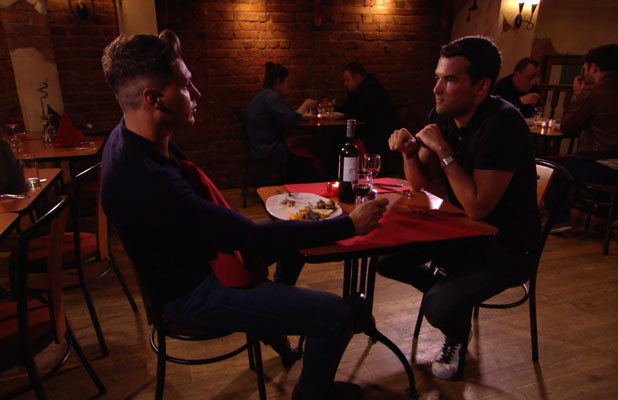 As the preview photo on Sunday night shows, Mario has another chat with Ricky over dinner, and it seems that he won't stop until he finds out who it was.
While relationships in Essex seem to be breaking down, one that could have the potential to blossom is between close friends Abi Clarke and James 'Diags' Bennewith.
The pair finally go out on a date and set sail on a rowing boat - how romantic!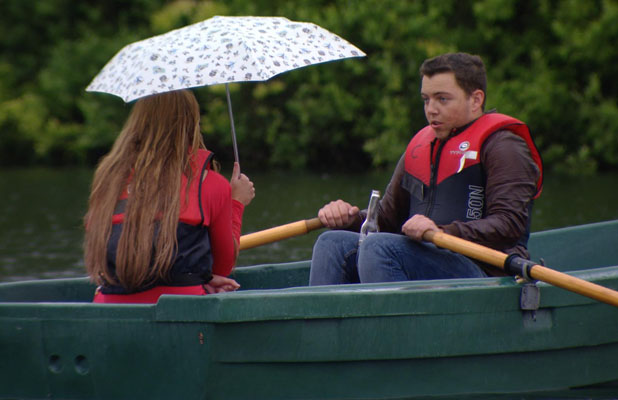 Things clearly went well between the two as they
shared a kiss under the stars
, and Diags was the perfect gentleman arriving with flowers and arranging a picnic.
Whether love will blossom or if eternally unlucky-in-love Diags will end up broken hearted, remains to be seen.
The drama continues on ITV2 on Sunday 16 June at 10pm.
Watch a preview of Sunday's show below: