Kim Kardashian and Tamara Ecclestone seem totally oblivious to the fact that there's not much cash around at the minute, opting instead to flaunt their fabulous wealth!
For reality star Kim, a baby on the way was the perfect opportunity to be lavished with luxury gifts from her wealthy friends during a
glam baby shower
, which included a £700 cashmere baby grow for the unborn tot.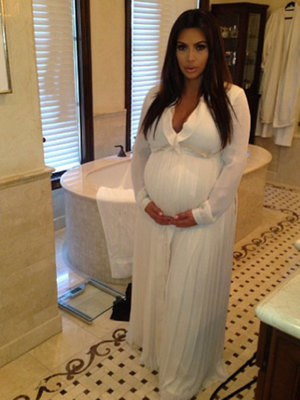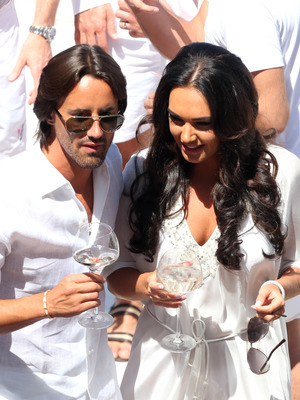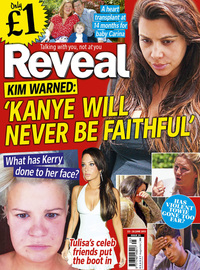 Kim, who gave birth to a baby girl on 15 June, admitted: "It was too much for a baby shower, it was like a wedding."
Meanwhile Tamara recently flew (by private jet, obvs) to the south of France, where she spent a hefty chunk of billionaire dad Bernie Ecclestone's cash on her
lavish wedding to Jay Rutland
.
It's thought Tamara spent £3.5milion on the entertainment alone! After her sister's £12million nuptials in 2011, Tamara said: "Petra's wedding was the best I've been to. I wouldn't know how to make it as glamorous!"
Erm, we think you've succeeded Tamara!
Catch the full story on Tamara and Kim in this week's Reveal, it's out now.