Michelle Heaton woke up feeling sad today - but her mood instantly lifted when she scooped up her gorgeous daughter Faith for some cuddles.
The Liberty X star, 33, told fans this morning (14 June) that she was feeling low despite not really having a specific explanation for it.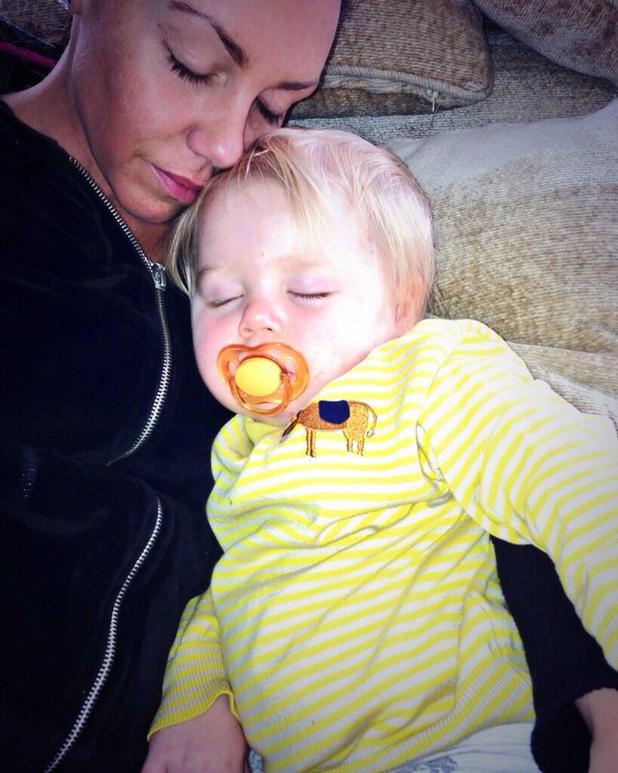 Luckily though, her one-year-old daughter Faith was soon to the rescue with some lovely snuggles for her mummy.
Sharing a cute picture on Twitter, Michelle said: "Mood is shifting, nothing better than your little girl needing mummy to cuddle into #bestfeelingintheworld #snuggles."
After telling fans she was "having a low day", Michelle found herself having to quash suggestions that she was expecting another baby with husband Hugh.
"Don't worry guys, nothing's wrong and no, 100% not preggas," she told her followers.
"Sometimes us girls just get a bit emotional for no reason - joys of being a girl!"